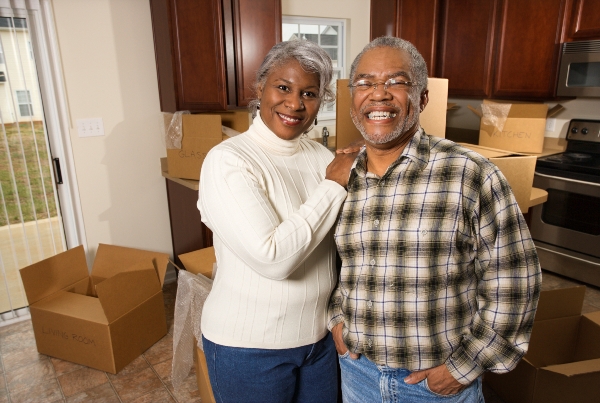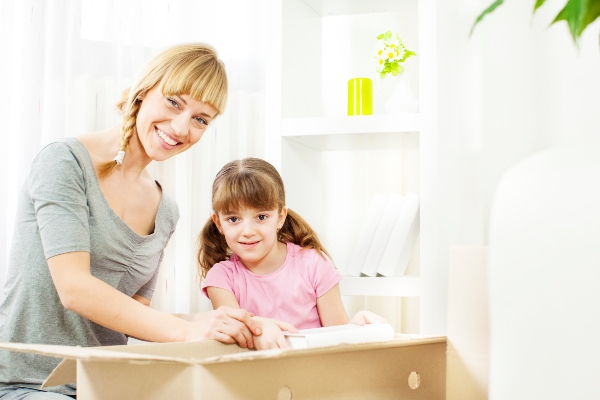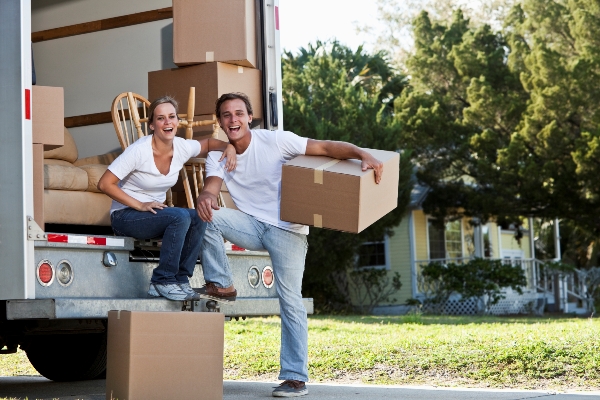 What every renter should know
Landlords aren't responsible for you
Your landlord is obligated by law to ensure you have a place to live consistent with your lease agreement. In the event of an accident, fire, flood or natural disaster that could make your rental home uninhabitable, it is not the responsibility of your landlord to find you temporary housing or cover the cost of items you've lost. Moreover, even if the damage to your personal property was not your fault, you still may be left holding the bag.
Landlords hold property insurance. It covers a great deal of things to protect the landlord's investment: the ceiling, the walls and medical expenses should a workman injure himself in an accident.
Many renters mistakenly believe their landlord's insurance extends to their personal items. They do not. Ultimately, it is the tenant's responsibility to insure his personal items against loss by purchasing a renters insurance policy.
You're worth more than you think
Imagine this. A faulty electrical outlet you're using for the toaster sparks a kitchen fire. Before you know it, flames engulf the room and spread down the hallway. You move quickly and are able to get the family to safety before any injuries. Fire engines arrive and save most of the kitchen, but smoke and water damage leave a significant amount of damage that will take weeks to repair. Your furniture and clothes are a total loss. Under this scenario, a landlord's insurance policy would not cover the tenant's losses; renters insurance would be required to replace the damaged property and cover temporary living expenses while the landlord makes necessary repairs to you rental home.
The average renter of a two-bedroom home has over $20,000 worth of personal property. You may not have expensive jewelry or custom-made furniture, but when you calculate the replacement cost of a basic wardrobe, a flat-screen television, cell phone and a lap top computer, a total loss of these items goes well beyond the savings of any family or individual. Renters insurance can quickly cover your immediate expenses and the replacement costs of all your other personal property. Most policies also cover the cost of theft of your property even if it's stolen from your car, whether it's parked in front of your home or at the mall 10 miles away.
Renter's insurance is cheap, yet priceless
Renters insurance is very inexpensive compared to other kinds of policies. The average cost of a renters insurance policy is only between $15 and $30 per month. It's a small price to pay to protect your family, finances and personal property. Some polies even provide protection against identity theft. Moreover, many insurance providers offer significant discounts if you combine your automotive and health insurance with your renters policy.