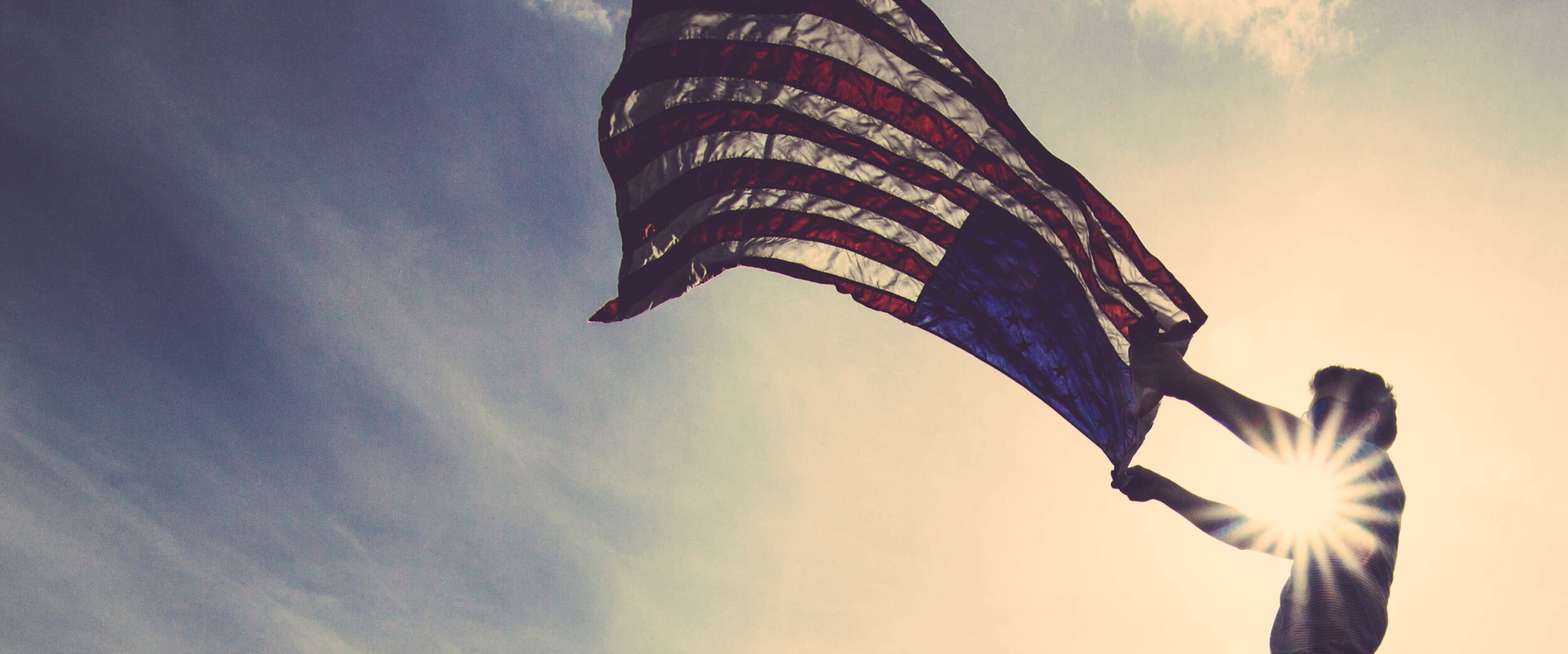 Property Management
7 Reasons Military Veterans Make All-Star Property Managers
Most landlords and HOA boards understand the importance of rigorously screening prospective residents. But step back and think: How much time did you put into screening your property manager? Did you use a similarly rigorous process? In reality, most don't--but finding a high-quality property manager is just as important as finding great residents.
So, that must mean that a property manager needs to have decades of experience–right?
Not necessarily!
At first glance, it might seem crazy to hire an inexperienced property manager. Yet when you look around, you may find highly qualified property managers right in your own backyard. You (and they) may not even realize it.
They're military veterans. Veterans can be amazing property managers for a number of reasons--and with Veterans Day right around the corner, what a better way to give a nod to vets than by looking at 7 traits that make them uniquely qualified for property management?
–
7 Reasons Veterans Make Great Property Managers
Military veterans understand the importance of orders. They know how to take direction from their superiors, just as they know how to issue clear, concise orders to their subordinates. Respect for chain of command, rules, and regulations is an important skill for property managers, as they will be required to learn rental regulations and procedures--as well as to communicate these policies to residents.
Teamwork is second nature. Whether they're securing enemy territory or ensuring that a construction project is completed on time and on budget, military veterans understand the importance of teamwork. Almost all military activities are performed with the assistance, coordination, and awareness of other people or units, so it's a skill that is deeply engrained in veterans as early as basic training. As property managers, veterans know how to both pitch in with routine tasks and tackle crisis situations--all while having your team's back.
They're highly independent. Landlords and HOA boards entrust their assets to property managers, and they usually want to be able to do so without constant oversight. Veterans are a great fit in this regard: They're self-reliant and can make tough, reasoned decisions on behalf of their team when need be.
They're natural leaders. By the time most veterans enter the civilian workforce, they already have some management experience. "By the time I was 22, I was a Sergeant in charge of a team of 13 other Marines," explains Jon Davis, who served two tours in Iraq. "We were all occupying very technical jobs in the computer networking field [and I] was responsible for overseeing the maintenance and distribution of over $3 million of Marine Corps property." The armed services spend significant time training and developing their members to become leaders--so veterans know how to understand and motivate team members and delegate work accordingly. These are invaluable leadership skills that can't be acquired overnight.
Veterans get along with diverse groups of people. Military service attracts people from all walks of life, regardless of race, gender, socioeconomic status, age, religion, and the like. People might not get along at first, but over time, they all develop a mutual respect and trust with each other. Veterans can draw on this ability as property managers, a job that often requires interaction with diverse populations. When an uncooperative resident comes along, a veteran will know how to manage the relationship with dignity and grace.
They work well under pressure. How many property managers or contractors have blown deadlines? Countless! Veterans have an uncanny ability to work well under pressure, within tight timelines, and with incredible results. They are trained to stay calm in even the most harrowing of situations. Getting the snow plowed in a blizzard? Returning security deposits on time? Tasks like these will seem like a cakewalk for veterans who have experienced high-pressure situations.
When things don't go as planned, they adapt. Even the best-laid plans sometimes go awry. Military veterans know this all too well. Situations can change in a blink of an eye, and veterans know how to adapt quickly. This flexibility and problem-solving capability is just what a landlord or HOA board will want in a property manager.
As if these skills weren't enough, consider this: Many veterans might not even realize that they DO have property management experience! They might not think of it as such, but many veterans look after the homes of their friends on base while those service members are deployed. From relatively minor house-sitting duties to finding residents for short-term rentals, military vets often have more property management experience than you'd expect.
If you're looking for property management help, strike up a conversation or two with veterans in your own community. You might that find the perfect skillset has been hiding under your nose all this time!
More Stories in Property Management
Spring has officially sprung in most of the country, so it's time to switch the HVAC system back to air conditioning from its central heat...
Renovating your rental property can be an overwhelming and expensive process. It's understandable that most landlords push this kind of project to the back burner....
True story: At a real estate event last week, one of the panelists (a real estate developer) said, "When I was in my thirties, everyone...
Accounting is tricky enough as it is. Throw late payments into the mix, and accounting can become really challenging for landlords, property managers, and HOAs....
Find Property Managers Near You
Select Property Type
Single Home or Condo (Valued up to $300K)

Single Home or Condo ($300K to $500K)

Single Home or Condo ($500K to $1 Million)

Single Home or Condo (Over $1 Million)

Multi-Family (2-4 units)

Multi-Family (5-19 units)

Multi-Family (20-99 units)

Multi-Family (100+ units)

Homeowners Association (2-49 units)

Homeowners Association (50-99 units)

Homeowners Association (100+ units)

Condominium Association (2-49 units)

Condominium Association (50-99 units)

Condominium Association (100+ units)

Retail (Up to 9,999 sqft)

Retail (10,000 - 100,000 sqft)

Retail (100,000+ sqft)

Office (Up to 9,999 sqft)

Office (10,000 - 100,000 sqft)

Office (100,000+ sqft)

Warehouse/Distribution (Up to 100,000 sqft)

Warehouse/Distribution (100,000+ sqft)

Light Manufacturing (Up to 100,000 sqft)

Light Manufacturing (100,000+ sqft)

Parking Garage

Biotech/Mission-Critical

Vacation (1-2 units)

Vacation (3+ units)

Other Associations (Hotel, Resort etc.)

Mobile Home Community