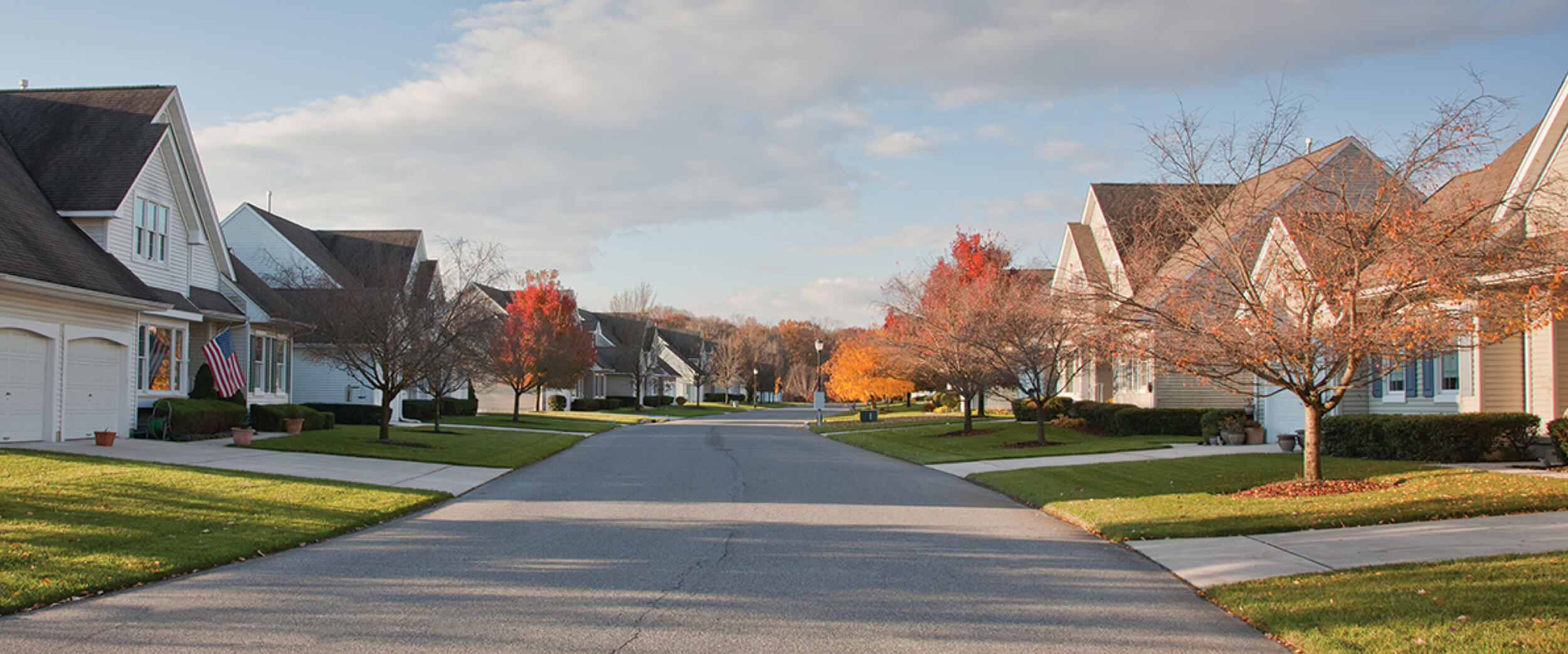 Property Management
Building a Home? Don't Forget the Landscaping
Are you in the process of building a home? If so, you are probably spending most of your time thinking about the design and interior decorating. Even though these are important details, you don't want to overlook the landscaping. Many people do, and when their home is complete they end up regretting it.
When your home is built brand new from the ground up, the land is torn to pieces during the process. Construction vehicles are moved in and out, the land is leveled to make for an ideal build, and people are trudging the property for hours on end. As you can imagine, the end result is a lot of dirt and very little grass and trees.
Does your builder also offer landscaping services? If so, you may want to speak with them about how much it will cost. This way, upon completion your builder will be able to make the outside of your home look just as good as the inside. Of course, if your builder cannot help you out you can always hire a professional landscaping company to do the job.
Building a home is a fun process. Just make sure you consider every detail, including the landscaping. Curb appeal is important, and with a newly built home you want everything to be perfect!
More Stories in Property Management
Spring has officially sprung in most of the country, so it's time to switch the HVAC system back to air conditioning from its central heat...
Renovating your rental property can be an overwhelming and expensive process. It's understandable that most landlords push this kind of project to the back burner....
True story: At a real estate event last week, one of the panelists (a real estate developer) said, "When I was in my thirties, everyone...
Accounting is tricky enough as it is. Throw late payments into the mix, and accounting can become really challenging for landlords, property managers, and HOAs....
Find Property Managers Near You
Select Property Type
Single Home or Condo (Valued up to $300K)

Single Home or Condo ($300K to $500K)

Single Home or Condo ($500K to $1 Million)

Single Home or Condo (Over $1 Million)

Multi-Family (2-4 units)

Multi-Family (5-19 units)

Multi-Family (20-99 units)

Multi-Family (100+ units)

Homeowners Association (2-49 units)

Homeowners Association (50-99 units)

Homeowners Association (100+ units)

Condominium Association (2-49 units)

Condominium Association (50-99 units)

Condominium Association (100+ units)

Retail (Up to 9,999 sqft)

Retail (10,000 - 100,000 sqft)

Retail (100,000+ sqft)

Office (Up to 9,999 sqft)

Office (10,000 - 100,000 sqft)

Office (100,000+ sqft)

Warehouse/Distribution (Up to 100,000 sqft)

Warehouse/Distribution (100,000+ sqft)

Light Manufacturing (Up to 100,000 sqft)

Light Manufacturing (100,000+ sqft)

Parking Garage

Biotech/Mission-Critical

Vacation (1-2 units)

Vacation (3+ units)

Other Associations (Hotel, Resort etc.)

Mobile Home Community