Finding a Real Estate Bargain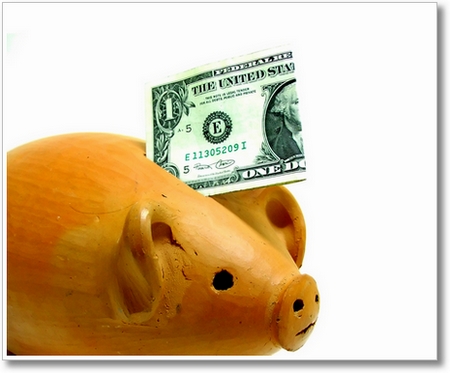 Before scooping up the latest real estate bargain and deciding to become a landlord you will need to find the right property. There are several ways to find rental properties that are for sale, but not every way will yield a good investment. To find the best investments that will draw good tenants and make a handsome return. Create your own network of experts and you're sure to find some good deals.
Get to know the officials at your local city hall or banks, these people usually have a good line on which properties are about to become available through foreclosures. This is a great way to scoop up a bargain.
Run your own advertisements. Don't just rely on the for sale ads, be aggressive and let the market know that you're in the market.
Introduce yourself to a realtor, or several. Realtors can be very useful tools and if you become friends with one you could be on the inside loop when new properties go up for sale.
Once you get the word out that you're looking for property, you may find that other investors and property owners come find you. Like most industries, people who work in the same field tend to flock together. Use these new business associates to your advantage and take note of all the advice they are willing to part with.
Find Property Managers Near You
Select Property Type
Single Home or Condo (Valued up to $300K)

Single Home or Condo ($300K to $500K)

Single Home or Condo ($500K to $1 Million)

Single Home or Condo (Over $1 Million)

Multi-Family (2-4 units)

Multi-Family (5-19 units)

Multi-Family (20-99 units)

Multi-Family (100+ units)

Homeowners Association (2-49 units)

Homeowners Association (50-99 units)

Homeowners Association (100+ units)

Condominium Association (2-49 units)

Condominium Association (50-99 units)

Condominium Association (100+ units)

Retail (Up to 9,999 sqft)

Retail (10,000 - 100,000 sqft)

Retail (100,000+ sqft)

Office (Up to 9,999 sqft)

Office (10,000 - 100,000 sqft)

Office (100,000+ sqft)

Warehouse/Distribution (Up to 100,000 sqft)

Warehouse/Distribution (100,000+ sqft)

Light Manufacturing (Up to 100,000 sqft)

Light Manufacturing (100,000+ sqft)

Parking Garage

Biotech/Mission-Critical

Vacation (1-2 units)

Vacation (3+ units)

Other Associations (Hotel, Resort etc.)

Mobile Home Community