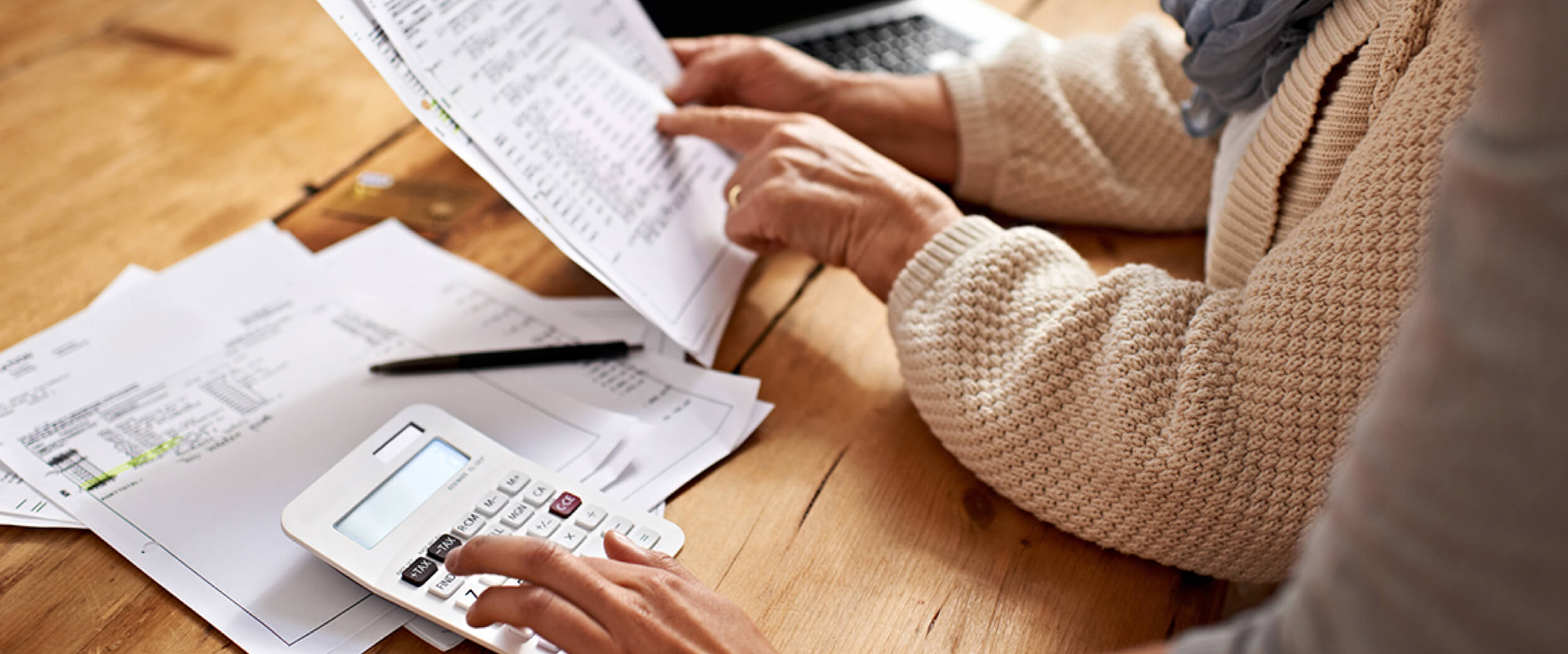 Investment Property
Handling Small Claims Court
Small Claims Court is unfortunately a place that most landlords end up in at least once in their career. The key to winning your court case, other than being in the right, is having the evidence to back up your position.
No matter what the situation or why you're in small claims court you?ll have to prepare for your appearance by bringing all the evidence you have. Don't sell yourself short by relying on paperwork alone, but go the extra step if you can and bring photographs, letters from others involved, contracts that support your position and eyewitnesses if you have any.
Try to back up every bit of your case with evidence and make sure the evidence you?re presenting really supports your position. Be organized, thorough and make sure your argument is well thought out and supported.
If you're going to small claims court for a matter unrelated to your property the rules are the same. You'll fare better if you're well prepared and have thought out the case from every aspect. There really is no need to get an attorney involved in a small claims case unless you feel you'd be better off with some professional advice, but don't bring the attorney along, you are expected to handle a small claims case by yourself.
More Stories in Investment Property
Landlords have always enjoyed tremendous benefits from owning rental property. Nearly all of their expenses--such as mortgage interest--can be deducted, because owning investment property is...
So, you've decided to pull the trigger: 2018 is the year that you're going to hire a property manager. Congrats--you've made a wise decision!...
It's time to schedule a sit-down with your tax advisor. Why now? Well, your tax advisor won't have much time for strategic planning when you...
To the untrained eye, it might seem like being a landlord or property manager is pretty easy: You just find tenants, collect rent, make repairs...
Find Property Managers Near You
Select Property Type
Single Home or Condo (Valued up to $300K)

Single Home or Condo ($300K to $500K)

Single Home or Condo ($500K to $1 Million)

Single Home or Condo (Over $1 Million)

Multi-Family (2-4 units)

Multi-Family (5-19 units)

Multi-Family (20-99 units)

Multi-Family (100+ units)

Homeowners Association (2-49 units)

Homeowners Association (50-99 units)

Homeowners Association (100+ units)

Condominium Association (2-49 units)

Condominium Association (50-99 units)

Condominium Association (100+ units)

Retail (Up to 9,999 sqft)

Retail (10,000 - 100,000 sqft)

Retail (100,000+ sqft)

Office (Up to 9,999 sqft)

Office (10,000 - 100,000 sqft)

Office (100,000+ sqft)

Warehouse/Distribution (Up to 100,000 sqft)

Warehouse/Distribution (100,000+ sqft)

Light Manufacturing (Up to 100,000 sqft)

Light Manufacturing (100,000+ sqft)

Parking Garage

Biotech/Mission-Critical

Vacation (1-2 units)

Vacation (3+ units)

Other Associations (Hotel, Resort etc.)

Mobile Home Community