Investment Property Tax Deductions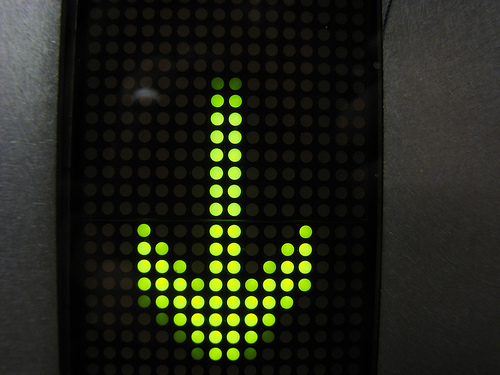 credit: ericskiff


With tax season upon us, it's important to make sure that all property owners are getting their fair share of tax deductions. It's not a matter of inventing deductions, but rather a matter of keeping careful records and noting all the deductions you're due. Some of the biggest deductions and oft missed ones are listed below.
Interest
: Interest pops up in many different ways, from mortgage interest to interest in credit cards that were used to make property repairs. It takes a little work to find and list all the interest you've paid out during the year, but it's well worth it.


Repairs
: Since we've mentioned the interest we should mention the repairs too. Keep track of all of your repairs to your property, as long as they fit the government requirements of normal, ordinary and reasonable, you'll be able to take some deductions.


Depreciation
: The property you own was not fully deductible the year you bought it, but it is deductible over several years so make sure you're getting your annual deduction from your property. Keep specific records of all your expenses associated with your property. If you're not sure what categories they fall into when you do your taxes, then hire a professional. You'll more than reap the rewards of having knowledgeable help in determining all of your tax deductions.
Find Property Managers Near You
Select Property Type
Single Home or Condo (Valued up to $300K)

Single Home or Condo ($300K to $500K)

Single Home or Condo ($500K to $1 Million)

Single Home or Condo (Over $1 Million)

Multi-Family (2-4 units)

Multi-Family (5-19 units)

Multi-Family (20-99 units)

Multi-Family (100+ units)

Homeowners Association (2-49 units)

Homeowners Association (50-99 units)

Homeowners Association (100+ units)

Condominium Association (2-49 units)

Condominium Association (50-99 units)

Condominium Association (100+ units)

Retail (Up to 9,999 sqft)

Retail (10,000 - 100,000 sqft)

Retail (100,000+ sqft)

Office (Up to 9,999 sqft)

Office (10,000 - 100,000 sqft)

Office (100,000+ sqft)

Warehouse/Distribution (Up to 100,000 sqft)

Warehouse/Distribution (100,000+ sqft)

Light Manufacturing (Up to 100,000 sqft)

Light Manufacturing (100,000+ sqft)

Parking Garage

Biotech/Mission-Critical

Vacation (1-2 units)

Vacation (3+ units)

Other Associations (Hotel, Resort etc.)

Mobile Home Community