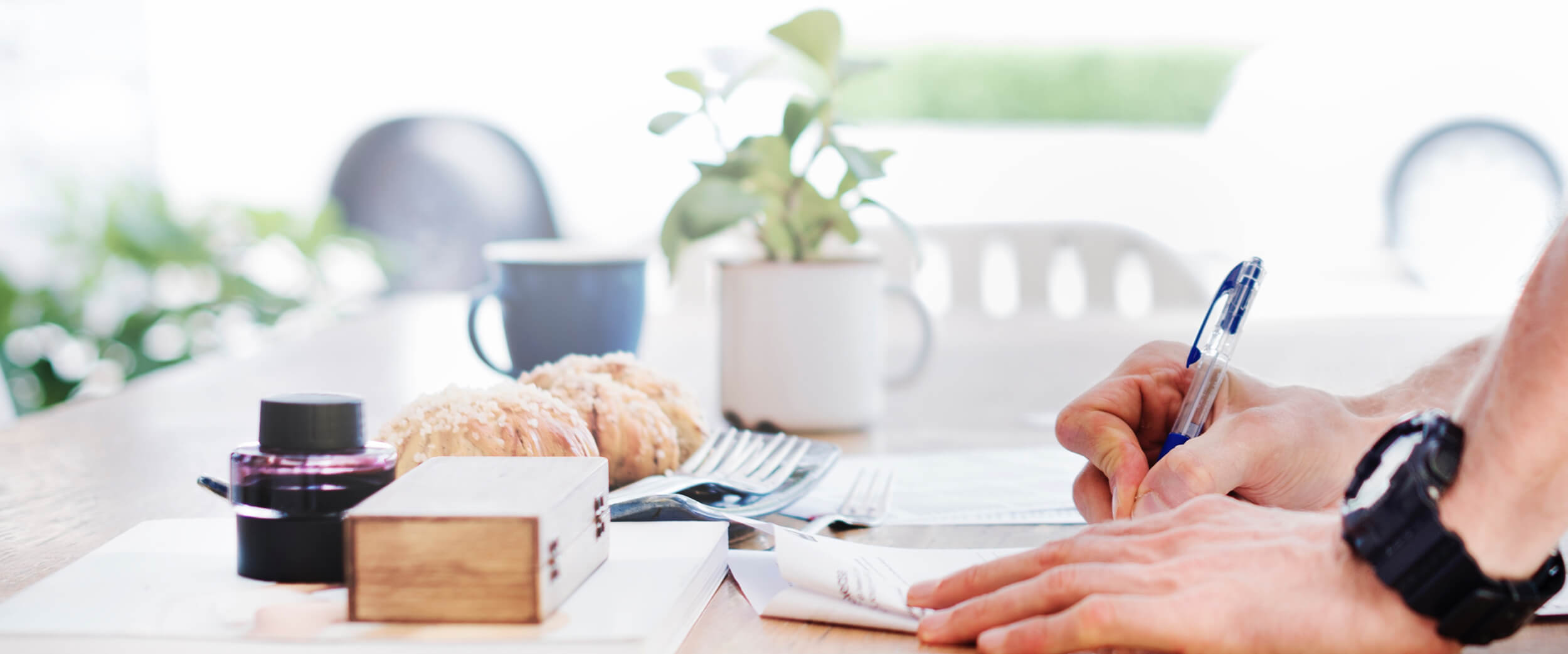 Property Management
Quit Claim Deed
A Quit Claim Deed or quitclaim deed is a document in which one person gives up all interest and ownership of real estate to another person. Quit Claims are sometime times used between families when the property is given as a gift, the property is transferred into a family business, to clear up confusion on titles and other situations.
But most of the time a Quit Claim Deed comes into play when there is a divorce and one person gives up their stake in a home to the other person. Typically if children are involved the primary custodian is allowed to keep the home but this isn't always the case, just a common situation.
When you file a Quit Claim Deed you're stating that you no longer wish to have any responsibilities or benefits that are tied to the property. This means that once the transaction is completed you will no longer have any say in what happens to the property and you cannot be expected to be responsible for anything that occurs to the home or on the property.
Read the fine print on a Quit Claim Deed before signing it, although they're all basically the same, some people go into the process without really understanding that they're giving up their current and future rights to the real estate.
More Stories in Property Management
Spring has officially sprung in most of the country, so it's time to switch the HVAC system back to air conditioning from its central heat...
Renovating your rental property can be an overwhelming and expensive process. It's understandable that most landlords push this kind of project to the back burner....
True story: At a real estate event last week, one of the panelists (a real estate developer) said, "When I was in my thirties, everyone...
Accounting is tricky enough as it is. Throw late payments into the mix, and accounting can become really challenging for landlords, property managers, and HOAs....
Find Property Managers Near You
Select Property Type
Single Home or Condo (Valued up to $300K)

Single Home or Condo ($300K to $500K)

Single Home or Condo ($500K to $1 Million)

Single Home or Condo (Over $1 Million)

Multi-Family (2-4 units)

Multi-Family (5-19 units)

Multi-Family (20-99 units)

Multi-Family (100+ units)

Homeowners Association (2-49 units)

Homeowners Association (50-99 units)

Homeowners Association (100+ units)

Condominium Association (2-49 units)

Condominium Association (50-99 units)

Condominium Association (100+ units)

Retail (Up to 9,999 sqft)

Retail (10,000 - 100,000 sqft)

Retail (100,000+ sqft)

Office (Up to 9,999 sqft)

Office (10,000 - 100,000 sqft)

Office (100,000+ sqft)

Warehouse/Distribution (Up to 100,000 sqft)

Warehouse/Distribution (100,000+ sqft)

Light Manufacturing (Up to 100,000 sqft)

Light Manufacturing (100,000+ sqft)

Parking Garage

Biotech/Mission-Critical

Vacation (1-2 units)

Vacation (3+ units)

Other Associations (Hotel, Resort etc.)

Mobile Home Community