Real Property Administrator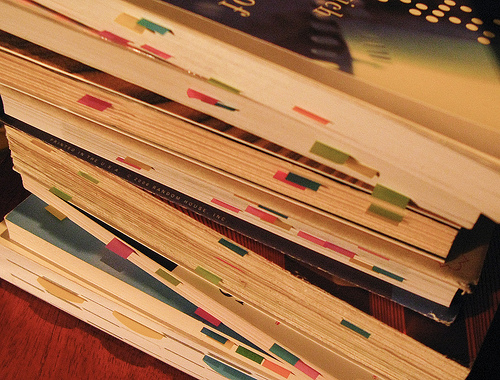 photo credit: Nathan Borror


A Real Property Administrator or RPA is a certification you can add to your property management resume by completing eight courses through the Building Owners and Manager's Institute. In addition to your course work you must have also have three years of property management work under your belt.


For professional property managers this certification is actually quite easy to gain as the courses are offered online, as self-paced coursework, or during intense weekend courses.

The required courses are: Budgeting and Accounting, Real Estate Investment and Finance, Environmental Health and Safety Issues, Law and Risk Management, and Design, Operation and Maintenance of Building Systems (both part one and part two). In addition to these six courses you may select two elective courses.

This designation may make you more desirable to property owners and boost your appeal in the job market. But the Real Property Administrator certification is not the only option available. The National Association of Residential Property Managers (NARPM) also has several professional certifications you can tack on to your resume and help boost your professional appeal.

Having professional certifications is not necessary and does not make you a better property manager, but all knowledge is useful and showing that you're actively concerned in advancing your skills will appeal to many prospective clients.

Find Property Managers Near You
Select Property Type
Single Home or Condo (Valued up to $300K)

Single Home or Condo ($300K to $500K)

Single Home or Condo ($500K to $1 Million)

Single Home or Condo (Over $1 Million)

Multi-Family (2-4 units)

Multi-Family (5-19 units)

Multi-Family (20-99 units)

Multi-Family (100+ units)

Homeowners Association (2-49 units)

Homeowners Association (50-99 units)

Homeowners Association (100+ units)

Condominium Association (2-49 units)

Condominium Association (50-99 units)

Condominium Association (100+ units)

Retail (Up to 9,999 sqft)

Retail (10,000 - 100,000 sqft)

Retail (100,000+ sqft)

Office (Up to 9,999 sqft)

Office (10,000 - 100,000 sqft)

Office (100,000+ sqft)

Warehouse/Distribution (Up to 100,000 sqft)

Warehouse/Distribution (100,000+ sqft)

Light Manufacturing (Up to 100,000 sqft)

Light Manufacturing (100,000+ sqft)

Parking Garage

Biotech/Mission-Critical

Vacation (1-2 units)

Vacation (3+ units)

Other Associations (Hotel, Resort etc.)

Mobile Home Community