Category: Condominium & Homeowners Associations
For many, HOA's are a "seen but not heard" element of home ownership. Things work, dues are reasonable and neighbors get along with one another. A good HOA Management Company handles all the critical aspects of the community, and the Board acts responsibly.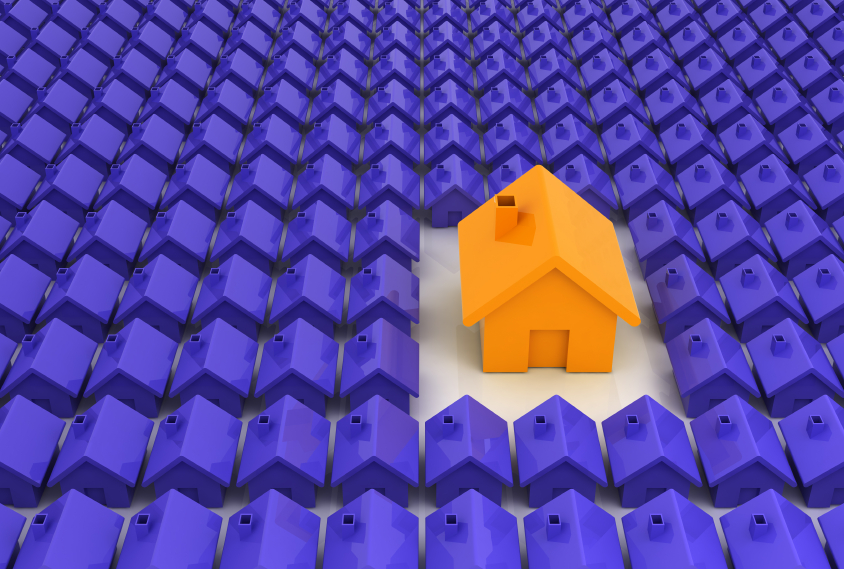 However, things can go awry. And when they do, the lack of a good HOA manager can mean the difference between minor frustrations and full-blown disaster. Sometimes, even the best management agencies will have difficulty satisfying all Board members and homeowners. Here are the top complaints we hear about management company performance:
Failure to respond to inquiries in a timely manner. This is the single biggest complaint about ineffective HOA managers. Companies that submit contact reports as part of their contractual responsibilities tend to perform better since there is a verifiable record of all contacts made and responses given.
Unreasonable delays in resolving homeowner problems. These types of issues generally find their way to Board Members and are a major irritant. Keeping a written record that includes their ultimate resolution is a must-have from an HOA services firm.
Inconsiderate or disrespectful tone when communicating with homeowners. Given the extensive people contact and the unreasonableness of some homeowners, it's important that the manager be fair, firm and unbiased to avoid escalation of issues. Diplomacy and consistent communication is a must.
Delays in fixing maintenance issues. Maintenance issues, large or small, reflect on the entire community.
Poor vendor selection. Using low-quality or unscrupulous vendors is the quickest way to lose confidence in the Board and the associated management company.
When checking references for a new HOA management company make sure you ask about the prospective company's performance in the areas mentioned above. The CAI (Community Associations Institute) has a standard Code of Ethics that can be useful guide in vetting candidates as well.
Proper vetting of several competent management companies can help to avoid many of the pitfalls mentioned above. Make sure you take the time to properly screen and challenge your prospective service provider to avoid the painful process of replacing an unsatisfactory manager.
Representing both the National Multi Housing Council and the National Apartment Association, NMHC senior vice president of government affairs Cindy Chetti praised the Federal Housing Finance Agency for proposing separate fixes for the single-family and multifamily housing markets.
The comments came after the FHFA announced its intentions to unwind its conservatorships of Freddie Mac and Fannie Mae. Chetti noted the differing initiatives to fix both the for-sale and rental housing sectors is vital to the overall goal of repairing the nation's real estate crisis.
"We commend FHFA for recognizing that the GSEs' multifamily programs are working well, were not part of the housing meltdown and require a separate solution from single-family housing finance reform," said Chetti.
One suggestion Chetti made on behalf of the NMHC and NAA was for the FHFA to implement separate timetables for the winding down of Freddie and Fannie, citing the different states of the single-family and multifamily markets.
One way in which Freddie is working to help fix the housing market is to continue offering real estate-owned properties to investors for conversion to rentals. Once purchased, these investors would likely hire property managers, thus providing a boost to the rental management industry.
There has been a lot of talk about the horrific economy, and how it has essentially stolen the life out of the real estate market, including the options to qualify for lending. Well, the truth is that lending is still very much alive, and in some areas thriving. Granted those areas are few and far between, and others are still in decline, but the national qualification terms for lending remain constant.
What It Takes to Purchase a Home
Image via Wikipedia
Today's loan qualifications require buyers to have a much better credit rating than before; however, this does not require credit to be perfect. For instance, there are major banks that will qualify borrowers with a FICO score of 650. Before the collapse of the real estate bubble, that number was 565. The other factor is that the days of no income verification, no credit verification, or obtaining an immediate second to make the loan over 100% of the purchase price is a thing of the past.
Having 20% down, a FICO in the mid to high 600's, and a job are the basic necessities for acquiring a home loan. The 20% down is not mandatory, but it will help with eliminating the Private Mortgage Insurance premium, or PMI that is attached to a loan payment for those that opt to only put down the minimum 3% for FHA loans.
Take a Look at Debt
Finally, look at your debt, and only count things that are mandatory as part of the overall debt calculation. This number will not include utilities, cell phones, or food bills. Things included are car payments, student loans, and credit cards. If the overall debt that is paid every month, including the new mortgage payment, is 43% or lower, then borrowers will be able to purchase the home they have been wanting.