Win an iPad, Take Our Quick Survey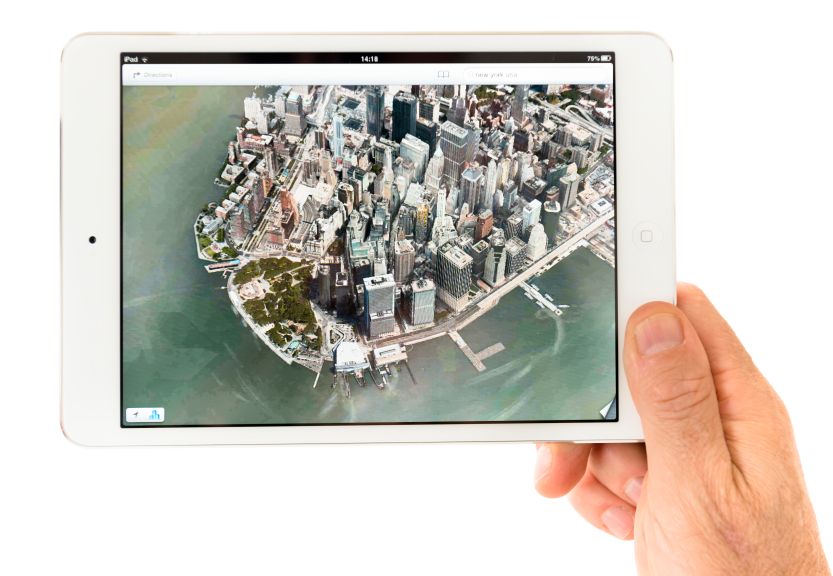 It pays to learn from your colleagues. A fellow property manager in another state may not know your local market, but he or she might have discovered an additional way to find quality leads and close new business.
In an effort to increase industry learning, All Property Management is conducting a short survey of marketing best practices among property managers across the country. The survey at the link below will only take about five to 10 minutes to complete. All information will be kept confidential and under no circumstances will we use your feedback for solicitation of any kind.
The survey can be found right here.
Beyond sharing your expertise, as an added bonus, we're also giving away an iPad Mini to one lucky participant! After we compile the data from survey participants, you'll also possess invaluable insights into how to find more clients and grow your business.
As the property management industry continues to improve, more property owners – both large and small -- will seek out professional property managers.  By sharing information through surveys such as this, property managers will help grow the industry and increase its impact on residential real estate investing and management.