Cheap Investment Properties can be fixed up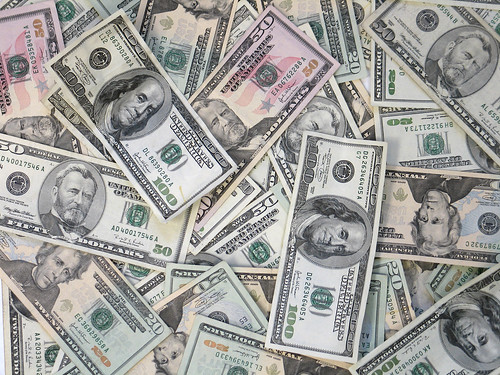 There may come a time when you find a great investment property that needs a little bit of work. While this can scare away many people, you don?t want to be one of them. It is often times the investment properties that need a little bit of work that can make you the most money.
Are you interested in buying investment properties that need fixed up? If your answer is no you can move onto homes that are more suited to your standards. But if you are not afraid of a little elbow grease and some money out of your pocket, there are plenty of investment properties that need some TLC.
Before you buy a cheap investment property in need of repair you need to ask yourself these questions: what types of repairs are needed? Can I complete them on my own? How much money will I have to spend? Once you answer these three questions you will be well on your way to deciding if a particular investment property is right for you.
Even the most run-down investment properties can be fixed up if you put in enough time, effort, and money. So, what do you think? Are you willing to look into properties that need some work? If so, you may be surprised at your eventual return on investment.