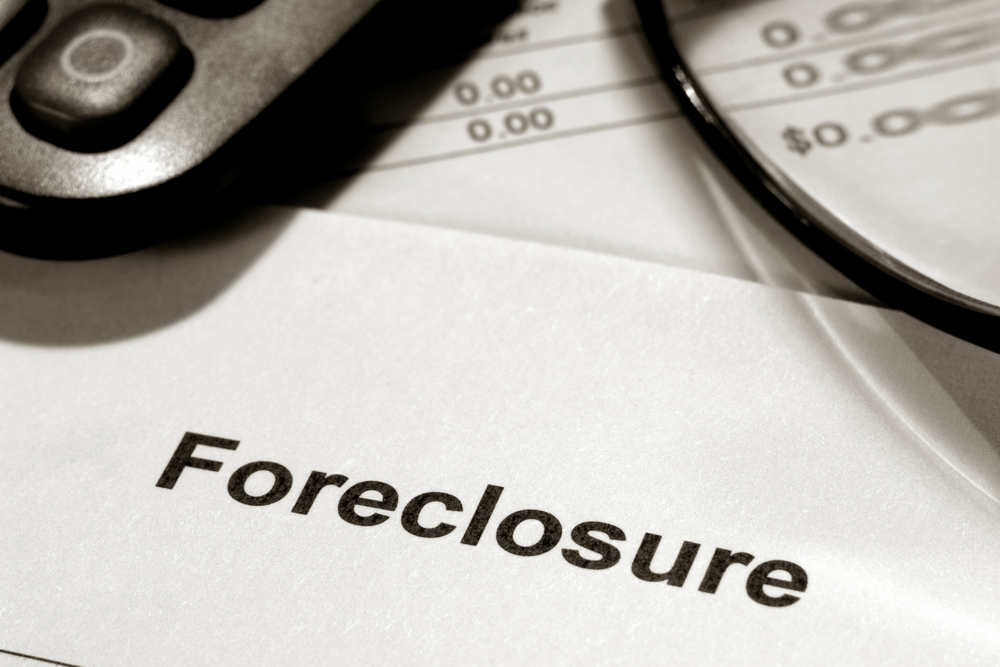 Your home is your castle, but unfortunately many Americans are currently facing dethronement, or foreclosure. If you're one of these unfortunate people who may be losing your house due to foreclosure, there are some steps you can take to help you avoid losing your home.


Whether your lender has made contact or you feel that a foreclosure is in the works, you need to contact your lender immediately. Avoidance does NOT work, and we can't stress that strongly enough. But think of it logically, lenders don't want your home, they want you to pay for it so they can make a profit and avoid the hassle of unloading your property and possible suffering a financial loss. Most lenders will be more than happy to work with you to come to an arrangement that works for both sides.

Another thing you can't avoid is the mail. Your lender will almost flood you with mail but this is often more informative than frightening. Open the mail and learn what they have to say about foreclosures. Educate yourself in whatever way possible.

Along with educating yourself, make sure you know your rights. Examine your mortgage papers to see what steps the lender can and will take and then check out your local and state foreclosure laws and timetables.

And finally, get help. Never fall prey to a scam company that promises you the moon, it's just not theirs to sell. But do get help from your lender, your local housing authority and then from your banker or financial advisor. If you think a foreclosure is imminent then you probably have more than one financial problem. Get help to straighten you out and get your life back on track and you just may be able to save your home.
Find Property Managers Near You
Select Property Type
Single Home or Condo (Valued up to $300K)

Single Home or Condo ($300K to $500K)

Single Home or Condo ($500K to $1 Million)

Single Home or Condo (Over $1 Million)

Multi-Family (2-4 units)

Multi-Family (5-19 units)

Multi-Family (20-99 units)

Multi-Family (100+ units)

Homeowners Association (2-49 units)

Homeowners Association (50-99 units)

Homeowners Association (100+ units)

Condominium Association (2-49 units)

Condominium Association (50-99 units)

Condominium Association (100+ units)

Retail (Up to 9,999 sqft)

Retail (10,000 - 100,000 sqft)

Retail (100,000+ sqft)

Office (Up to 9,999 sqft)

Office (10,000 - 100,000 sqft)

Office (100,000+ sqft)

Warehouse/Distribution (Up to 100,000 sqft)

Warehouse/Distribution (100,000+ sqft)

Light Manufacturing (Up to 100,000 sqft)

Light Manufacturing (100,000+ sqft)

Parking Garage

Biotech/Mission-Critical

Vacation (1-2 units)

Vacation (3+ units)

Other Associations (Hotel, Resort etc.)

Mobile Home Community