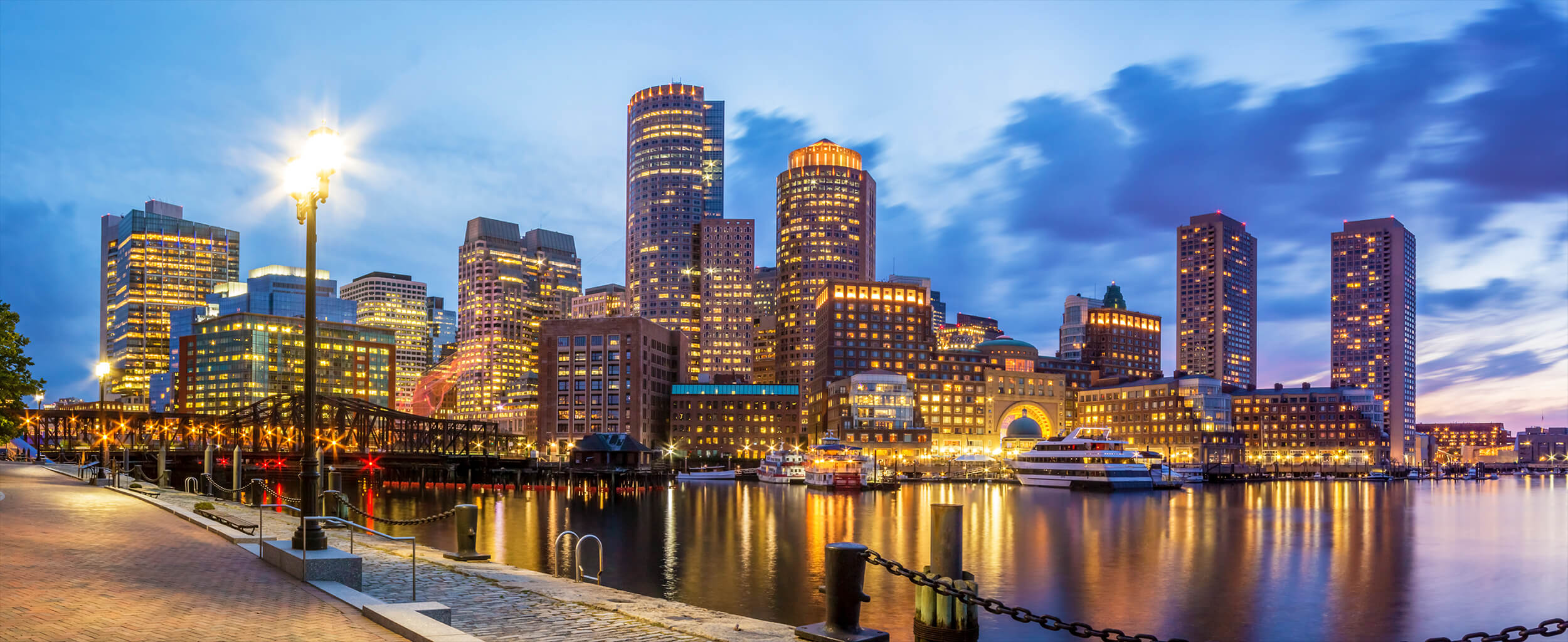 If you're looking for tenants or if you?d like to get a new caliber of tenant into your property then the following tips may help you find tenants for your rental property.
Advertise
No one will know that you have property available if you don't advertise. Today there are many different ways of advertising, internet, television, money savers, newspaper and don't forget the old standby ?a sign in the yard. Word of mouth is also an effective tool so get the word out that you?re looking.
Price Right
You're not going to get tenants if you price yourself out of the market and you're not going to get good tenants if you offer too much of a bargain. Learn what the going rent rates are for similar properties in your area and align your rent with the average.
Curb Appeal
Curb appeal for a rental is almost as important as it is for someone trying to sell a single family home. Many potential renters do a drive by before they make an appointment to see the property, so make sure your property looks appealing from the street.
Check References and Backgrounds
If you're trying to up the caliber of your tenants then you're going to have to pick the cream of the crop, so to speak. Follow through with all reference checks and background searches on prospective tenants. Make sure to select tenants with spotless credit reports, no criminal background, good work history, and glowing recommendations.
Every time I visit my parents' house, I threaten to bring a commercial-grade dumpster with me the next time around. They just have TOO. MUCH....
When a tenant goes to jail, their landlord ends up in a sticky situation. Many landlords make the mistake of promptly changing the locks on...
How do you treat your tenants? Is this something that you even think about? If you are a landlord you need to be friendly yet...
During your tenure as a landlord you may run across a tenant who leaves some of their belongings behind after they vacate a unit. Each...
Find Property Managers Near You
Select Property Type
Single Home or Condo (Valued up to $300K)

Single Home or Condo ($300K to $500K)

Single Home or Condo ($500K to $1 Million)

Single Home or Condo (Over $1 Million)

Multi-Family (2-4 units)

Multi-Family (5-19 units)

Multi-Family (20-99 units)

Multi-Family (100+ units)

Homeowners Association (2-49 units)

Homeowners Association (50-99 units)

Homeowners Association (100+ units)

Condominium Association (2-49 units)

Condominium Association (50-99 units)

Condominium Association (100+ units)

Retail (Up to 9,999 sqft)

Retail (10,000 - 100,000 sqft)

Retail (100,000+ sqft)

Office (Up to 9,999 sqft)

Office (10,000 - 100,000 sqft)

Office (100,000+ sqft)

Warehouse/Distribution (Up to 100,000 sqft)

Warehouse/Distribution (100,000+ sqft)

Light Manufacturing (Up to 100,000 sqft)

Light Manufacturing (100,000+ sqft)

Parking Garage

Biotech/Mission-Critical

Vacation (1-2 units)

Vacation (3+ units)

Other Associations (Hotel, Resort etc.)

Mobile Home Community