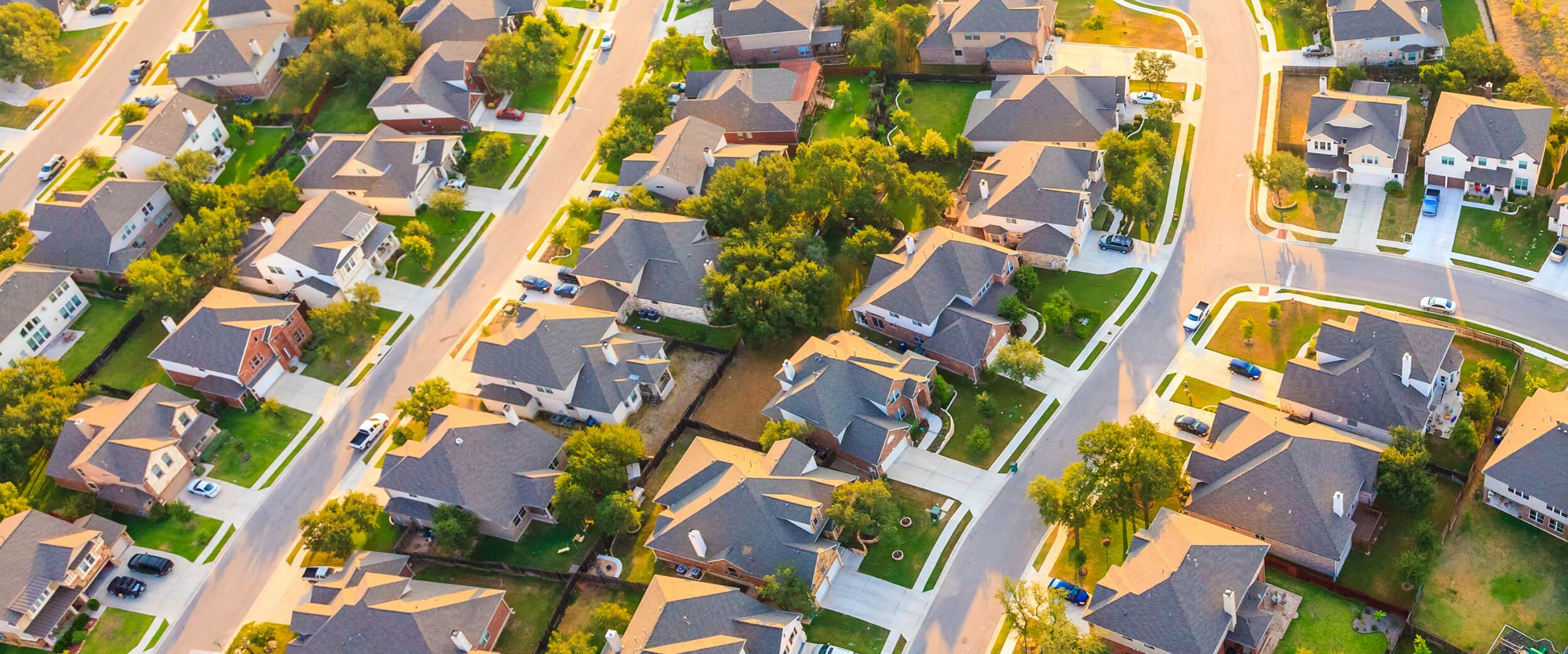 Property Management
From Renter to Home Owner
Making the transition from renter to home owner is exciting, instead of giving someone else that monthly check you?re putting it toward your home's equity.
But there are other things to consider when purchasing a home, like the additional costs. Of course you?ll have your monthly mortgage payments but there are more costs associated with owning a home like property taxes, home owner?s insurance, closing costs, maintenance fees, and then the dreaded emergencies.
Another thing you have to consider before making the switch from renting to owning is the commitment. You?re certainly not tied to your home forever but moving is much more involved and difficult than it is when you?re a renter. If you?re not committed to the area then holding onto the freedom of being a renter may be worth it for you.
The freedom that comes with renting also includes the freedom from having to worry about maintenance and upkeep. Of course it?s up to you to keep the interior of your apartment in good shape or you?ll have to pay when you move out, but typically the exterior is maintained without the renter?s assistance. When you own a home you?ll either be responsible for doing all of the maintenance or for hiring and paying someone else to do it.
So there are plusses and minuses on either side of the coin, you just have to look at your particular situation and decide what means the most to you and whether you?re ready to make the change from renter to home owner.
More Stories in Property Management
Spring has officially sprung in most of the country, so it's time to switch the HVAC system back to air conditioning from its central heat...
Renovating your rental property can be an overwhelming and expensive process. It's understandable that most landlords push this kind of project to the back burner....
True story: At a real estate event last week, one of the panelists (a real estate developer) said, "When I was in my thirties, everyone...
Accounting is tricky enough as it is. Throw late payments into the mix, and accounting can become really challenging for landlords, property managers, and HOAs....
Find Property Managers Near You
Select Property Type
Single Home or Condo (Valued up to $300K)

Single Home or Condo ($300K to $500K)

Single Home or Condo ($500K to $1 Million)

Single Home or Condo (Over $1 Million)

Multi-Family (2-4 units)

Multi-Family (5-19 units)

Multi-Family (20-99 units)

Multi-Family (100+ units)

Homeowners Association (2-49 units)

Homeowners Association (50-99 units)

Homeowners Association (100+ units)

Condominium Association (2-49 units)

Condominium Association (50-99 units)

Condominium Association (100+ units)

Retail (Up to 9,999 sqft)

Retail (10,000 - 100,000 sqft)

Retail (100,000+ sqft)

Office (Up to 9,999 sqft)

Office (10,000 - 100,000 sqft)

Office (100,000+ sqft)

Warehouse/Distribution (Up to 100,000 sqft)

Warehouse/Distribution (100,000+ sqft)

Light Manufacturing (Up to 100,000 sqft)

Light Manufacturing (100,000+ sqft)

Parking Garage

Biotech/Mission-Critical

Vacation (1-2 units)

Vacation (3+ units)

Other Associations (Hotel, Resort etc.)

Mobile Home Community