NEVILLE COMPANIES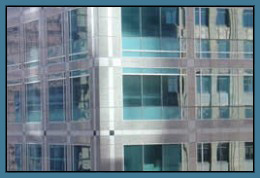 NEVILLE COMPANIES is a full-service commercial and investment real estate firm operating throughout New England.
NEVILLE prides itself on providing the highest quality services which are customized to meet the best interests of each client.
PROPERTY MANAGEMENT
NEVILLE COMPANIES is frequently asked by owner operators, why should I hire professional management?
Neville Companies is generally hired for two reasons.
First, is the hassle factor. Owning investment real estate means owning a business. However, when an owner makes his or her living in another field, finding the time to manage property issues often takes a back seat. When this occurs, either the property suffers or the owner gets a good understanding of management burnout.
Second, NEVILLE COMPANIES typically can improve the income of a building and improve the value of the asset. Neville improves net operating income through income generation, lease negotiations, efficiencies of operation, economies of scale, improved financing, industry specific employee education, and a number of other techniques.
NEVILLE COMPANIES provides a broader, more asset based management service.
Professional management services need to address lease administration, marketing and leasing, collections, financial statements, contract renewals, insurance coverage, long term capital expenditures, financing options, and the overall investment outlook of the site, in addition to common maintenance concerns.
NEVILLE COMPANIES portfolio management then dovetails these functions with the specific investment criteria of the owner to provide the highest possible financial return.