HUS Property Management is revolutionizing the property management industry. Transparency and Integrity coupled with a focus on Technology enable us to operate with a high degree of Efficiency. More importantly, it also allows us to stay focused on our Property Owners and Tenants. Here are a few ways we are different than most property management companies: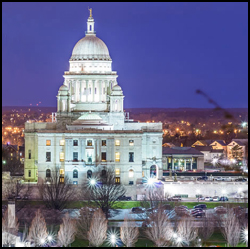 NO Leasing Fees…Ever. When you incur the cost of a vacancy we feel you shouldn't bear an additional burden by paying a leasing fee on the tail end of that vacancy
Flat, Predictable Fees that enable you to operate with a high degree of fidelity and allow you to budget more accurately
No up-charging for maintenance: We never felt it was right to hide costs by up-charging for maintenance performed at your property. We pass our savings on to you.
We manage a comprehensive list of properties, including single-family homes, condos, condo associations, student housing, and multi-family buildings. With a flat fee schedule, we make it possible for you to get professional management that stays within your budget.
Contact us today!