We are a full service real estate and property management firm that specializes in retail shopping center management, leasing, and brokerage on the I-85 corridor between Atlanta, GA and Charlotte, NC.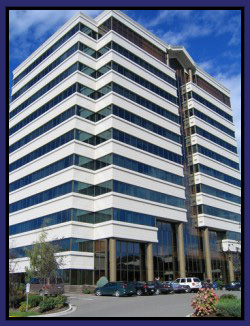 Promoting a team approach that seamlessly blends our associates talents and expertise with that of our strategic affiliates, Blue Rock offers a comprehensive plan for protecting and maximizing your real estate investments. (If your property location is not along the I-85 corridor mentioned please contact us. We cover roughly 2 hours North and all of South Carolina & continue to add more cities.)
Real Estate is a complex business that has personal implications. Therefore, at Blue Rock we strive to develop a personal relationship with our clients that begins with our understanding of their needs, motivations, and goals. This relationship coupled with our persistent pursuit of learning and innovation, allows us to help you reach your financial goals.
Commercial Brokerage Services
Blue Rock Real Estate and Property Management is a full-service commercial real estate brokerage firm, which offers its clients expertise and quality service. Our experience, commitment to innovation, and commmitment to personal growth in our profession allow us to give a higher level of real estate service. For more information on our brokerage services, contact one of our agents or principals today for more information on how we can be of service to you.
Below is a list of Services we offer.
General lease administration
Landlord Tenant relations
Rent & operating expense collection
Tenant insurance certificates
Regular on-site property inspections
Vendor bidding, selection, supervision, & payment
Debt service payments
Real property tax assessment review, consultation, & payment
Insurance policy review, consultation & premium payment
Detailed monthly accounting reports by a CPA showing cash flow, distribution, income statement & balance sheet
Auction services for all types of properties - Through strategic partnership
Not finding what you want? Let our expert staff assist you.