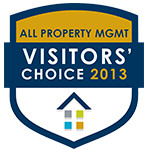 Pro Property Management is passionate about providing its residential and commercial clients with professional, end-to-end management services to help maximize profitability, while reducing stress.
Potential Clients:
Experience freedom from being a landlord!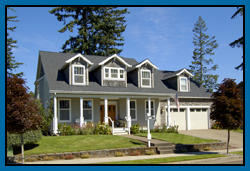 Pro Property Management provides innovative property management solutions to fit your needs. Property management is our passion and your investment is our business priority. We strive to provide you with quality renters, professional resources, and information needed to make informed decisions. Our dedication to your investment is truly unparalleled.
Below are three reasons why you should hire Pro Property Management:
We save you TIME: Advertising, screening and securing new qualified tenants
We save you MONEY: Online tools, volume discounts, and doing things right the first time
We save you STRESS: No more annoying tenant calls
What we do:
Pro Property Management is committed to assisting its owners in creating financial wealth, while providing tenants with a clean and safe place they are proud to call home.
We offer the best management services available in the market at a competitive price.
Includes:
Personalized advertising
Showings and lease signings by licensed professionals
Extensive screening of potential tenants
Management of maintenance calls and tracking work orders
Customized monthly/annual accounting statements
Online Owner and Tenant Portals with e-payment options
Rent collection and coordinating evictions when necessary