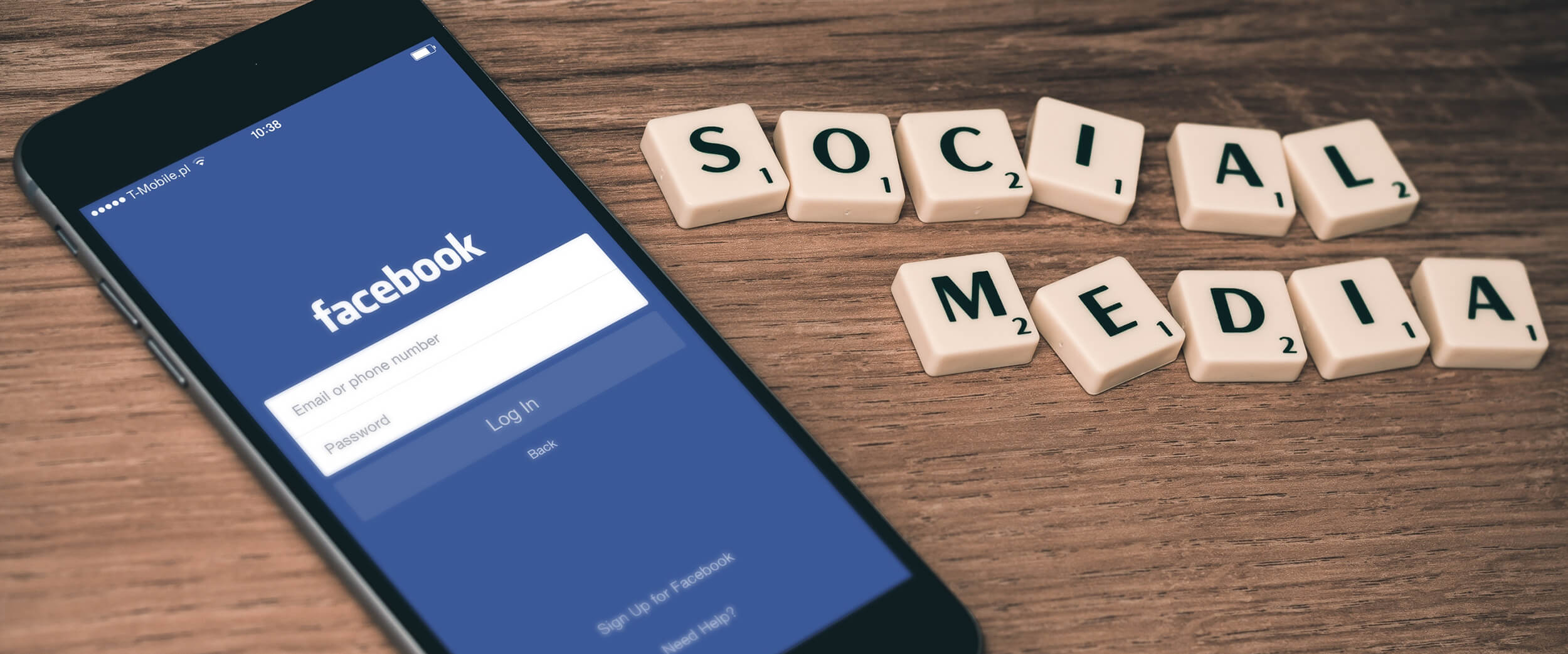 Resident Management
Don't Overlook the Power of Social Media! 6 Ways to Engage Residents
Our frequent fliers may have read our recent article on how to attract Millennials to your rental properties. As that post noted, Millennials are a demographic 80 million strong. They're now the largest group of renters and homebuyers in America.
One of the best ways to appeal to Millennials, we wrote, is by treating them like the digital natives they are. Millennials are practically attached to their phones. They grew up with the internet, are early adopters of new technology, and spend an inordinate amount of time on social media.
So, how should landlords use social media? It's a great way to connect with and engage residents--but it can also be overwhelming. Not sure where to begin? Here are 6 smart ways to use social media as a support channel for residents.
Idea #1: Promote Community Events
Residents who feel connected to their community are more likely to stick around, reducing turnover in the process. If your property is part of a larger apartment or HOA community, you can promote events happening at your property through social media.
Only manage a handful of units? No problem! You can use social media in the same manner to promote local events that are happening nearby. Share details about the upcoming farmers' market or craft fair, publicize the upcoming parade or fireworks display, or just share information about local businesses that you think your residents would enjoy.
Idea #2: Respond to Inquiries
Encourage residents to contact you via social media. This is a great way to connect with residents who may feel their issue might be too minor to call management directly. For instance, ask residents to snap a photo and report a sidewalk that still needs to be shoveled.
Idea #3: Share Maintenance Updates
You can use social media to keep residents updated about property repairs and maintenance. If you're undergoing a major renovation or property upgrade of some sort, social media is a great way to track progress. You can ask residents to share feedback on what they'd like the project to include. You can document progress as construction gets underway. Best of all, you'll have a built-in audience to share before-and-after photos once the project is complete!
Idea #4: Share Vacancies
On social media, you can share information about units that you need help filling. Residents who love your property may be inclined to help you fill vacancies–and you can offer a referral reward to encourage them to do so (such as a gift card or a discount on rent). Promote these vacancies on social media and hopefully, your residents will share the posts to spread awareness that a new unit is about to become available.
Idea #5: Send Out Alerts
Social media is a great way to share pertinent information with residents. For example, you might want to remind them to let their faucets drip during the upcoming cold spell to prevent pipes from bursting. Let them know that repairs to the roof are scheduled to begin on March 1. Alert them to a water main break that will temporarily close the laundry room. Social media is a great way to ensure ongoing communication with residents without flooding their email inbox or sending individual text messages.
Idea #6: Cultivate Your Brand
Nowadays, branding is everything! Properties have names. They are associated with lifestyles. Use social media to cultivate a brand for your property and engage prospective residents. Show them pictures, videos, and other insights about what it would be like to live in your building. Snap a photo of people lounging on the roof deck, or capture a video from your recent resident mixer. Social media is a powerful tool that property owners are increasingly using to build their property's brand.
--
Now, here's a major caveat: Social media can be really time-intensive. It's important to have a clearly-defined social media strategy before you start tweeting away.
Start by outlining your objectives. What are you trying to achieve with your social media strategy? Next, assign responsibility. Who will manage your social media strategy? How often will they post? Remember, social media is intended to be social--so it's not just about posting, but also engaging with your audience and responding to questions, comments, and inquires in a friendly and timely fashion.
It takes time to ramp up your social media presence and get it going; but once you do, you'll find that social media can be one of the best ways to engage residents and build a sense of community around your property.
P.S. To learn more about using social media for your rental properties, we highly recommend this guide: A Property Manager's Guide to Social Media. It's targeted toward property managers, but it contains countless valuable tidbits of advice for landlords and homeowners associations, too!
More Stories in Resident Management
Not everyone is lucky enough to have a spare bedroom in their home that is dedicated to those infrequent guests or impromptu overnights. If you...
Residential property managers help investment property owners and homeowners in preserving and increasing the value of their real estate investments. They manage the day-to-day financial...
Find Property Managers Near You
Select Property Type
Single Home or Condo (Valued up to $300K)

Single Home or Condo ($300K to $500K)

Single Home or Condo ($500K to $1 Million)

Single Home or Condo (Over $1 Million)

Multi-Family (2-4 units)

Multi-Family (5-19 units)

Multi-Family (20-99 units)

Multi-Family (100+ units)

Homeowners Association (2-49 units)

Homeowners Association (50-99 units)

Homeowners Association (100+ units)

Condominium Association (2-49 units)

Condominium Association (50-99 units)

Condominium Association (100+ units)

Retail (Up to 9,999 sqft)

Retail (10,000 - 100,000 sqft)

Retail (100,000+ sqft)

Office (Up to 9,999 sqft)

Office (10,000 - 100,000 sqft)

Office (100,000+ sqft)

Warehouse/Distribution (Up to 100,000 sqft)

Warehouse/Distribution (100,000+ sqft)

Light Manufacturing (Up to 100,000 sqft)

Light Manufacturing (100,000+ sqft)

Parking Garage

Biotech/Mission-Critical

Vacation (1-2 units)

Vacation (3+ units)

Other Associations (Hotel, Resort etc.)

Mobile Home Community