Phoenix: Rental Market Revival?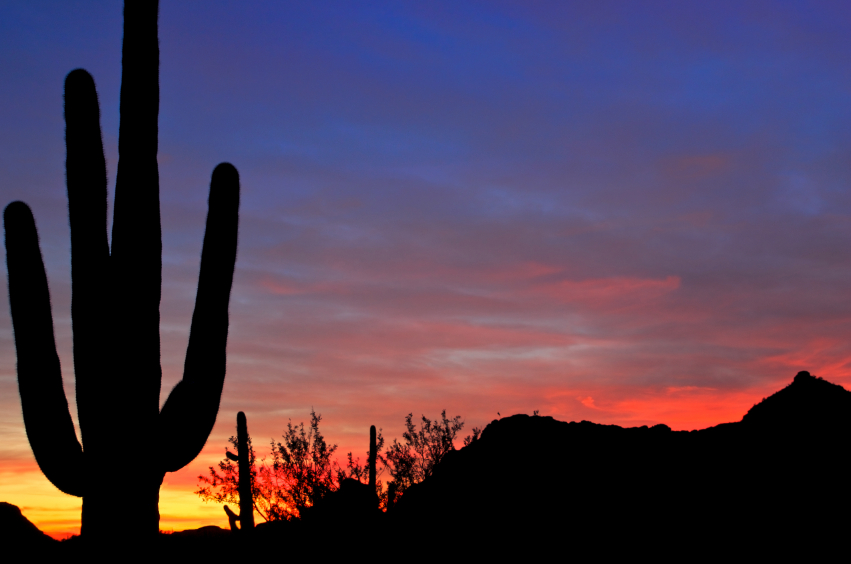 Well, it looks like the
Phoenix
real estate market is cooling down after over two years of increasing home prices, according to the S&P/Case-Shiller price index. Unlike
other areas of the country that are reporting tight housing inventories, such as Austin
,
Houston
, and
Denver
, there were 29 percent more houses on the Phoenix market in January than a year earlier. Housing supply is at about 5.9 months. This past January saw 17 percent fewer homes sold compared to last January.


Experts are expressing concern that the situation in Phoenix could be foreshadowing similar coolings in other similar markets
, like parts of
California
,
Nevada
, and
Florida
. Yet interestingly, the
market for luxury homes in Phoenix is doing quite well
.

But what about the Phoenix rental market?

The rental market has a different story. Phoenix
Rental Property Investment Score (RPI Score)
of 75 catapulted the city from 23
rd?
to 12
th
in the nation in terms of income potential for residential rental property investment. Phoenix's comeback was due largely to gains in capitalization rates 8.74% and job growth 2.30%. These factors outweighed a higher vacancy rate 9.70% and stagnant property appreciation rate 3.60%.

Indications are that there will be more of a demand for rentals than homes for sale.

And if you want to read more on the rental market and the influx of institutional investors:


For an interesting read on how we're becoming a nation of renters, check out this blog post from Dr. Housing Bubble. Whether you agree with the tone or not (down on big bank investor buyers), the numbers are interesting. For example, "for the first time in history, we had a six year stretch where we added more renter households than that of actual homeowners."
Housing Wire just reported on whether investor home sales are "masking a sick market."Experts are concerned that:

The influx of institutional investors in to the rental market artificially and temporarily suppressed inventory;
Optimism in the housing recovery and home values are unsupported by market fundamentals; and
US housing is more unaffordable now than ever: compared with 1999, real median household income is 9% lower and average home prices are 68.4% higher.




I'm curious to hear from Phoenix property managers about the rental market. Do you see the same treading comeback in Phoenix as the
rental property investment score
reported?

You were the number two city for big bank
rental investors
- how has this impacted real-people rental property owners?
Find Property Managers Near You
Select Property Type
Single Home or Condo (Valued up to $300K)

Single Home or Condo ($300K to $500K)

Single Home or Condo ($500K to $1 Million)

Single Home or Condo (Over $1 Million)

Multi-Family (2-4 units)

Multi-Family (5-19 units)

Multi-Family (20-99 units)

Multi-Family (100+ units)

Homeowners Association (2-49 units)

Homeowners Association (50-99 units)

Homeowners Association (100+ units)

Condominium Association (2-49 units)

Condominium Association (50-99 units)

Condominium Association (100+ units)

Retail (Up to 9,999 sqft)

Retail (10,000 - 100,000 sqft)

Retail (100,000+ sqft)

Office (Up to 9,999 sqft)

Office (10,000 - 100,000 sqft)

Office (100,000+ sqft)

Warehouse/Distribution (Up to 100,000 sqft)

Warehouse/Distribution (100,000+ sqft)

Light Manufacturing (Up to 100,000 sqft)

Light Manufacturing (100,000+ sqft)

Parking Garage

Biotech/Mission-Critical

Vacation (1-2 units)

Vacation (3+ units)

Other Associations (Hotel, Resort etc.)

Mobile Home Community