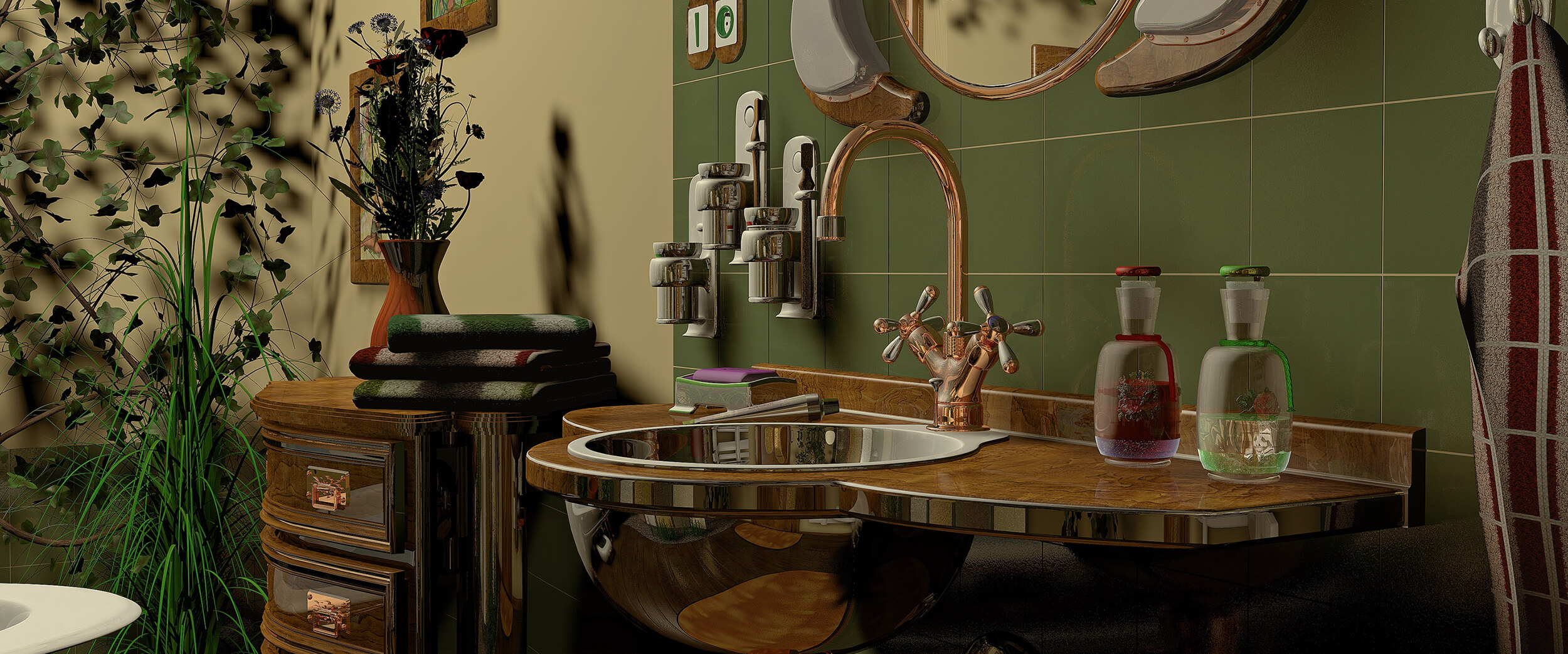 Property Management
The Pros and Cons of a Hot Tub
Hot tubs can be a great addition to any home today but you should be sure to look at all angles of the purchase, good or bad, before jumping in with both feet.
Pros
Health – Soaking in the warm, soothing water of a hot tub can bring relief to a person who is suffering from a chronic illness such as fibromyalgia, arthritis and many other ailments. It has been proven over and over that the increased blood circulation while in the hot tub can bring tremendous relief from daily aches and pains.
Entertainment – Having friends over for a visit can be accentuated by the addition of a hot tub in the environment. A nice soak and great conversation can be a wonderful end to a fun-filled evening.
Relaxation/Romance – In today's fast-paced, stressed-filled society, after a day of work, kids, homework, and more, people are desperate for some way to come home at the end of the day and being able to unwind and throw off the cares of the day. A warm hot tub with soothing lights and bubbles can take the worst day and make it fade away and make time with a loved one even more special.
Cons
Cost – The initial cost associated with a hot tub or spa can add up quickly. There is the cost of preparing the site in which the hot tub will be located; the cost of have the area plumbed correctly and having an electrician ensure the wiring is adequate. Also any custom items can add up fast. Decking, stairs, lighting and any specialty jets will raise the price significantly.
Maintenance – The maintenance on a hot tub can be tough too. Not only do you have to routinely purchase chemicals to treat the water and keep it safe; you also have to routinely drain and clean your hot tub. You will also need to have a technician from either the manufacturer of your tub or their authorized representative come out and inspect all of the working parts of your hot tub system to keep it in optimal working order.
More Stories in Property Management
Spring has officially sprung in most of the country, so it's time to switch the HVAC system back to air conditioning from its central heat...
Renovating your rental property can be an overwhelming and expensive process. It's understandable that most landlords push this kind of project to the back burner....
True story: At a real estate event last week, one of the panelists (a real estate developer) said, "When I was in my thirties, everyone...
Accounting is tricky enough as it is. Throw late payments into the mix, and accounting can become really challenging for landlords, property managers, and HOAs....
Find Property Managers Near You
Select Property Type
Single Home or Condo (Valued up to $300K)

Single Home or Condo ($300K to $500K)

Single Home or Condo ($500K to $1 Million)

Single Home or Condo (Over $1 Million)

Multi-Family (2-4 units)

Multi-Family (5-19 units)

Multi-Family (20-99 units)

Multi-Family (100+ units)

Homeowners Association (2-49 units)

Homeowners Association (50-99 units)

Homeowners Association (100+ units)

Condominium Association (2-49 units)

Condominium Association (50-99 units)

Condominium Association (100+ units)

Retail (Up to 9,999 sqft)

Retail (10,000 - 100,000 sqft)

Retail (100,000+ sqft)

Office (Up to 9,999 sqft)

Office (10,000 - 100,000 sqft)

Office (100,000+ sqft)

Warehouse/Distribution (Up to 100,000 sqft)

Warehouse/Distribution (100,000+ sqft)

Light Manufacturing (Up to 100,000 sqft)

Light Manufacturing (100,000+ sqft)

Parking Garage

Biotech/Mission-Critical

Vacation (1-2 units)

Vacation (3+ units)

Other Associations (Hotel, Resort etc.)

Mobile Home Community