Do Royals Have Property Managers?

Practically anyone who owns a lot of land can benefit from a property manager. When you consider the massive amounts of land and buildings that royal families own, it's easy to see why they often have special arrangements to manage their properties.
Heavy is the Crown Estate

England's Royal Family has a rather confusing arrangement with the parliamentary government, which sometimes blurs the line between public and private land. Ask British citizens who owns a popular building such as Buckingham Palace, and you.re likely to get several answers, some of which aren't family friendly.

The confusion primarily arises from the arrangement between Parliament and the Royal Family. The Crown Estate, for instance, is a portfolio of properties "owned" by the Crown.

The word owned comes in quotations because the Royal Family cannot sell the property, nor does any revenue created by the property go directly to the Royal Family. That's not exactly the type of ownership people think of first.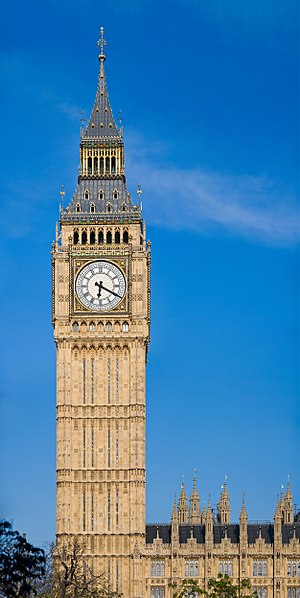 The Crown Estate basically acts as a property management corporation that oversees the lands and buildings in the portfolio. The portfolio
earns 210 million pounds
a year
. That money does not go to the Royal Family, but rather to Her Majesty's Treasury.

Americans probably think that sounds an awful lot like money going to the Queen. The HM Treasury, however, is actually a part of the federal government that deals with economic policy and public finance.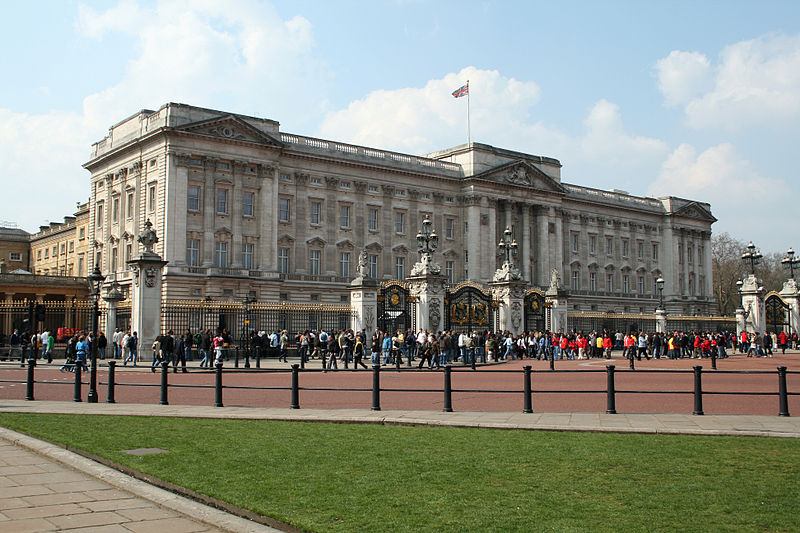 Other complications arise when one considers that the Royal Family definitely owns certain properties (Buckingham Palace being one famous example), yet does not have any legal connection to other properties that seem linked to the Royals (the Royal Family, for example, does not own the Tower of London).

It's a complicated mess that confuses British citizens and court systems. Don't feel bad if you don't understand the arrangement. People have been confused since the 1700s, when the monarchy first handed over a sizeable chunk of its property to Parliament.

Al Nahyan's Property Management in Brazil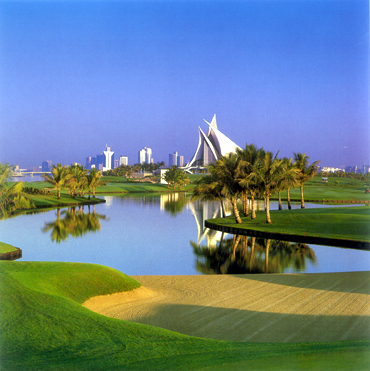 When you?re the royal family in an exuberantly wealthy location such as Abu Dhabi, you have enough money to invest in property around the world. Recently, the Al Nahyan family started investing in Brazilian real estate through the property management company Bracor. The Al Nahyan family does their business through a company called Royal Group. They not only spend billions of dollars on property, but also media, technology, and international trade.

Other companies partnering with Bracor include Morgan Stanley Real Estate, Olayan Group, and W. R. Berdley Corporation. These major players in world property development, so you know that they have access to information that common people would drool over.

The Kennedy Compound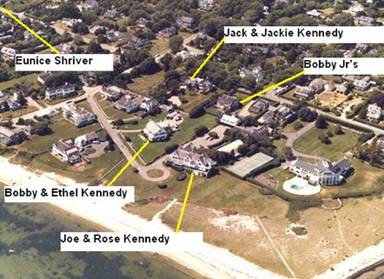 The Kennedy family has a history of political involvement and humanitarian action that makes it the closest thing that the U.S. will ever have to a royal family. The Kennedy Compound is a six acre property on Cape Cod's waterfront, and has a main house with two guest houses.

The Kennedy grounds hold a swimming pool, boat house, tennis court, and other amenities that make most luxury hotels look like tenements. What kind of property management companies manage the Kennedy Compound? ?That's another way that the Kennedys resemble a royal family: it's incredibly difficult to find information about them.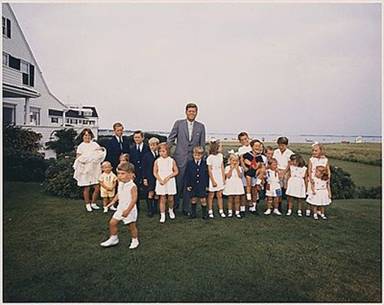 Rumor has it that the estate is owned by several individuals. Currently, no one has permanent residence at the Kennedy Compound. Ted Kennedy and his wife were the last official residents, until his death in 2009. There has been talk of turning the Kennedy Compound into a museum or educational center. Currently, the compound is listed as a historic site by the National Park Service.

CONCLUSION

The richest family in your town probably doesn't have enough money to compete with these royal (and semi-royal) families. Unless, of course, one of these families lives in your city.

The typical property management company, therefore, doesn't usually deal with billions of dollars in assets for a single group. They certainly don't have a quasi-public, quasi-private arrangement like the Crown Estate.

Considering the complicated issues that can arise from owning endless acres of property, perhaps average people, the non-royals, should consider themselves lucky. Even when you have companies handle the business end of property for you, who wants to think about cutting all of that grass?
Find Property Managers Near You
Select Property Type
Single Home or Condo (Valued up to $300K)

Single Home or Condo ($300K to $500K)

Single Home or Condo ($500K to $1 Million)

Single Home or Condo (Over $1 Million)

Multi-Family (2-4 units)

Multi-Family (5-19 units)

Multi-Family (20-99 units)

Multi-Family (100+ units)

Homeowners Association (2-49 units)

Homeowners Association (50-99 units)

Homeowners Association (100+ units)

Condominium Association (2-49 units)

Condominium Association (50-99 units)

Condominium Association (100+ units)

Retail (Up to 9,999 sqft)

Retail (10,000 - 100,000 sqft)

Retail (100,000+ sqft)

Office (Up to 9,999 sqft)

Office (10,000 - 100,000 sqft)

Office (100,000+ sqft)

Warehouse/Distribution (Up to 100,000 sqft)

Warehouse/Distribution (100,000+ sqft)

Light Manufacturing (Up to 100,000 sqft)

Light Manufacturing (100,000+ sqft)

Parking Garage

Biotech/Mission-Critical

Vacation (1-2 units)

Vacation (3+ units)

Other Associations (Hotel, Resort etc.)

Mobile Home Community