Do property managers have to check in with me before approving a repair bill? When would it be ok not to do so?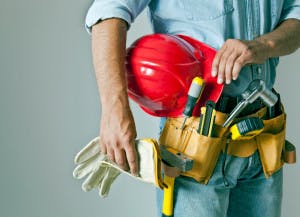 Want to Find a Local Property Manager?

But at the same time, you don't want to have a property manager's hands tied while they watch a burst pipe destroy the first floor of your valuable apartment building – and disrupt a bunch of lives at the same time – because you insisted that they get written advance approval from you before they contracted with a plumber to fix it.

This is part of what you pay a property manager for: To handle minor annoyances like this so you don't have to. 



Author Bio
Writing about personal finance and investments since 1999, Jason Van Steenwyk started as a reporter with Mutual Funds Magazine and served as editor of Investors' Digest. He now publishes feature articles in many publications including Annuity Selling Guide, Bankrate.com, and more.