My tenant won't take care of the yard maintenance, what should I do?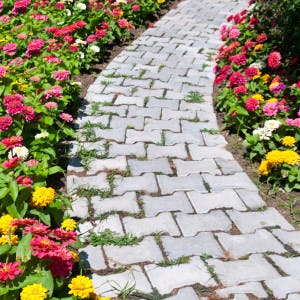 Want to Find a Local Property Manager?

Yes, oral contracts have the force of law in most cases. But dig into state laws and you will find that they carve out an exception for landlord-tenant agreements. In this context, the agreement has to be in writing to be enforceable.

That doesn't mean you can't give someone a break on the rent if they need one and they're willing to put in the work. But that should be the exception to the rule, and only after you have assured yourself that the tenant 1.) understands what you expect, and 2.) Has the knowledge and ability to carry it out.



Author Bio
Writing about personal finance and investments since 1999, Jason Van Steenwyk started as a reporter with Mutual Funds Magazine and served as editor of Investors' Digest. He now publishes feature articles in many publications including Annuity Selling Guide, Bankrate.com, and more.