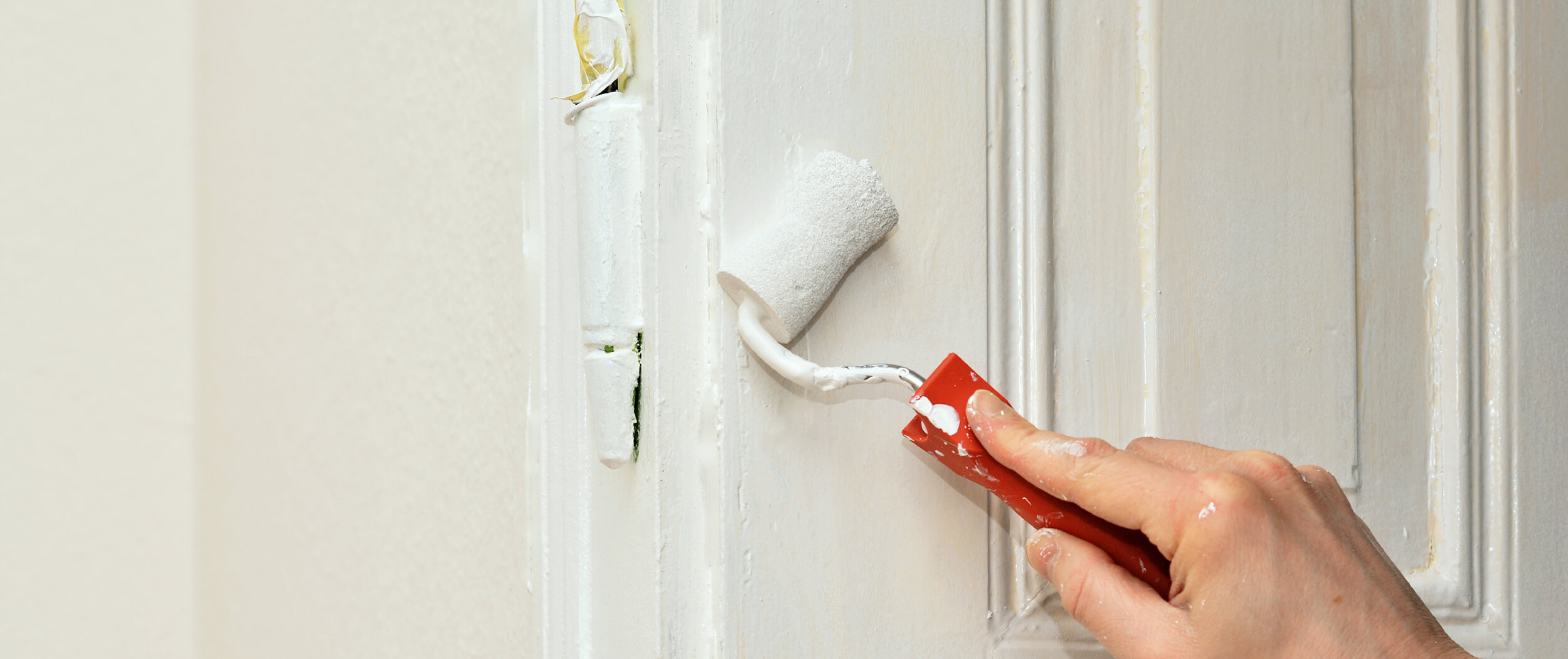 Rental Property Management
How to Choose the Most Cost-Effective Options When You're Renovating a Rental Property
Remodeling your rental property can attract new renters and keep current residents in place. However, when it comes to choosing which upgrades you'll make or which materials to invest in, it can often feel like you're choosing between six of one and half a dozen of the other. Though the difference between two options can be significant in the long run, they all appear similar at first glance--and too many choices can lead to decision fatigue.
So, which common upgrades are worthwhile in terms of their cost-effectiveness and return on investment, in addition to the amount of work they require? Read on for our best advice on how to make wise, profitable choices when it comes to remodeling your rental property.
#1: Replace Windows
Realtors consistently emphasize the importance of curb appeal when you're trying to market a property. Upgraded windows are a smart way to make a good impression on prospective renters, while packing a powerful punch for long-term energy savings thanks to increased insulation efficiency.
Remodeling Magazine reports 74 percent cost recuperation for vinyl replacement windows and approximately 70 percent for wood. Can't find money in your budget for either one? Consider adding storm inserts and re-caulking existing windows.
#2: Freshen Paint
One of the most cost-effective remodeling projects for any investment property is to touch up walls and trim with a fresh coat of paint. Choose neutral colors, which resonate with a wider range of prospective residents. Consider using in-house staff to do the job--you'll still have control over the quality of the work without the need for a professional contractor. This is one project that you can DIY to keep operations simple and costs low.
#3: Switch Out Flooring
Hardwood flooring continues to grow in popularity. Durable and easy to clean with a classic look, renters tend to prefer wood or engineered wood planking to linoleum, tile, and carpet.
Engineered wood is naturally resistant to changes in humidity and temperature. Unlike genuine hardwood, planks don't buckle, shrink, or expand. Thanks to its waterproof qualities, engineered wood flooring is even appropriate for moisture-prone areas such as a front entrance, mud area, or bathroom.
Planks can be glued, stapled, or floated over a pre-existing floor. Some even come in interlocking segments that snap together to form a tight seal. Seek different suppliers and see if you qualify for bulk pricing to replace current flooring. If your property already boasts natural hardwood floors, consider refinishing them to enhance their appearance and longevity.
#4: Update Bathrooms
A noteworthy distinction exists between mid-range and upscale bathroom remodels. According to Remodeling Magazine, you get more bang for your buck when you limit bathroom renovations to a "mid-range" budget--but what does this mean in actuality?
New faucets, shower heads, and fixtures. Look for low-flow versions that cut water consumption by as much as 30 percent.
Ceramic floor tiling. Consider a geometric or playful pattern (but not so bold as to drive renters away!). Doing so draws the eye downward and makes the room more inviting.
A new tub and toilet. Go with standard porcelain for the tub. Keep in mind that federal standards mandate that all new toilets use 1.6 gallons of water per flush.
#5: Remodel Kitchen
As with the bathroom, a minor kitchen overhaul boasts a significantly more substantial return on investment than a major remodeling project. For example, instead of replacing cabinets in their entirety, simply switch out the doors and update them with new hardware.
Replace appliances with energy-efficient models and shop around for a new mid-priced sink and faucet set. Remember to check into possible tax credits or rebates for your area.
Installing appliances requires a specialist's help. Consider taking out a service contract to ensure that your appliances receive the care they need to stay running over time.
#6: Add Outdoor Space
Does your property contain open-air terraces or decks? Outdoor living space is a big draw for current and future renters. If adding exterior square footage is a feasible option at your properties, check into reliable sources of wood composite, which is more environmentally friendly and cost-effective than natural wood.
Is there any room left in your budget for extra material? Fashion an arbor or pergola with seating, or build large containers for seasonal plantings. Anything you can do to enhance the flow of indoor-to-outdoor living benefits your investment, both in the short and the long term.
--
When you take budget and time constraints into consideration, weighing expected gains and paying close attention to renter feedback, deciding what the most cost-effective rental renovations are for your property gets significantly easier.
What will you choose during your next remodeling project? Share your comments and insights below.
More Stories in Rental Property Management
When you bring on a new tenant, you know there's a lot of information you need to collect from them. It can be tempting to...
Changing locks is fundamentally about protecting the safety of a residence and its inhabitants. However, changing locks is seen as a hassle, which is why...
For some landlords, keeping units occupied from one month to the next and avoiding unexpected vacancies is a major source of stress. Most landlords rely...
Not so long ago, property managers could buy a couple of multi-exercise machines, a treadmill, and a stationary bike; stick them in a room with...
Find Property Managers Near You
Select Property Type
Single Home or Condo (Valued up to $300K)

Single Home or Condo ($300K to $500K)

Single Home or Condo ($500K to $1 Million)

Single Home or Condo (Over $1 Million)

Multi-Family (2-4 units)

Multi-Family (5-19 units)

Multi-Family (20-99 units)

Multi-Family (100+ units)

Homeowners Association (2-49 units)

Homeowners Association (50-99 units)

Homeowners Association (100+ units)

Condominium Association (2-49 units)

Condominium Association (50-99 units)

Condominium Association (100+ units)

Retail (Up to 9,999 sqft)

Retail (10,000 - 100,000 sqft)

Retail (100,000+ sqft)

Office (Up to 9,999 sqft)

Office (10,000 - 100,000 sqft)

Office (100,000+ sqft)

Warehouse/Distribution (Up to 100,000 sqft)

Warehouse/Distribution (100,000+ sqft)

Light Manufacturing (Up to 100,000 sqft)

Light Manufacturing (100,000+ sqft)

Parking Garage

Biotech/Mission-Critical

Vacation (1-2 units)

Vacation (3+ units)

Other Associations (Hotel, Resort etc.)

Mobile Home Community