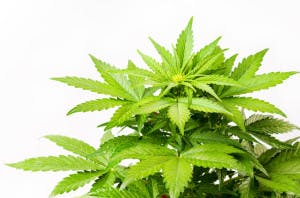 Want to Find a Local Property Manager?

Can HOAs prohibit recreational use of marijuana in tenants and owners' homes?
Can HOAs prohibit medicinal marijuana?
What about in common areas?
Under what circumstances can even legal marijuana use become a nuisance to other residents?
Can HOAs ban growing/cultivating or processing marijuana on the premises?




Author Bio Writing about personal finance and investments since 1999, Jason Van Steenwyk started as a reporter with Mutual Funds Magazine and served as editor of Investors' Digest. He now publishes feature articles in many publications including Annuity Selling Guide, Bankrate.com, and more.